Sacred Geometry and Flower of Life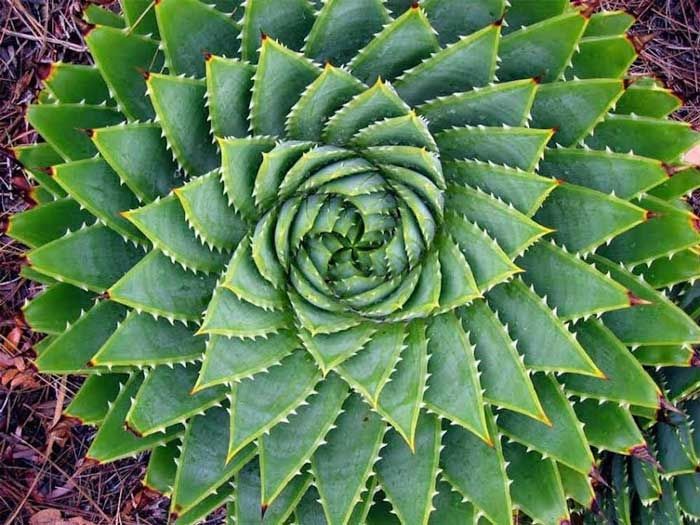 What patterns do you see in your own life, or in the world that have symmetry and balance? Which ones are asymmetrical and out of balance? Noticing patterns helps us build on them if they are healthy, or break them if they are not healthy. The flux between asymmetry and symmetry is the process of growth and evolution. Sacred geometry gives us a beautiful reflection to contemplate as we navigate life's challenges seeking balance and harmony.
What is Sacred Geometry?
Sacred geometry involves sacred universal patterns used in the design of everything in our reality, most often seen in architecture, art, and nature. The basic belief is that geometry and mathematical ratios, harmonics and proportion are also found in music, light, cosmology. It is the invisible patterns that animate our physical world much as spiritual traditions believe that the soul animates the body.
Shapes, patterns, and visual compositions have the capacity to seduce our eyes while captivating our imagination. Whether from masterful works of art or in nature, this entrancement can be so emotionally moving and awe-inspiring that people naturally associate it with transcendence, the super-natural, or spiritual. Beneath these patterns are relationships that can be measured, numbered, replicated, and defined. This mathematical yet esoteric realm of inquiry and observation known as sacred geometry will enlighten and mystify you while inviting you to change the way you look at the world.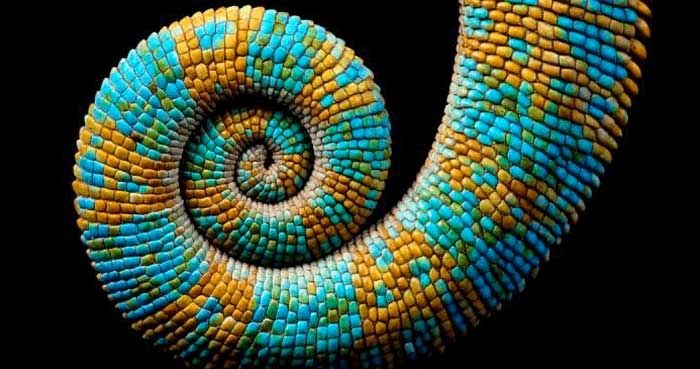 Spiral geometry in nature
History of Sacred Geometry
The earliest cultures including Christians, Hindus, Greeks and Egyptians recognised the existence of different patterns or geometric shapes that repeated throughout nature. They also worked out that there was a correlation or connection between the various elements found in the earth and the heavens. These sacred geometric patterns were mirrored by earth and sky and ancient cultures believed these patterns existed in all parts of the universe. Modern science has proven these sacred geometric patterns are the very molecular shapes that form the basis of all life in this universe.
Is it Really Sacred?
The subject is vast and though it is spiritually inspiring for many, there are plenty of mathematicians who disdain the notion of correlating geometric formulas to mysticism. The mere observation and recognition of these visual relationships in nature, along with their powerful influence on art, architecture, and music are more than enough to leave you filled with wonder!