Larger-than-life sculptures by Daniel Popper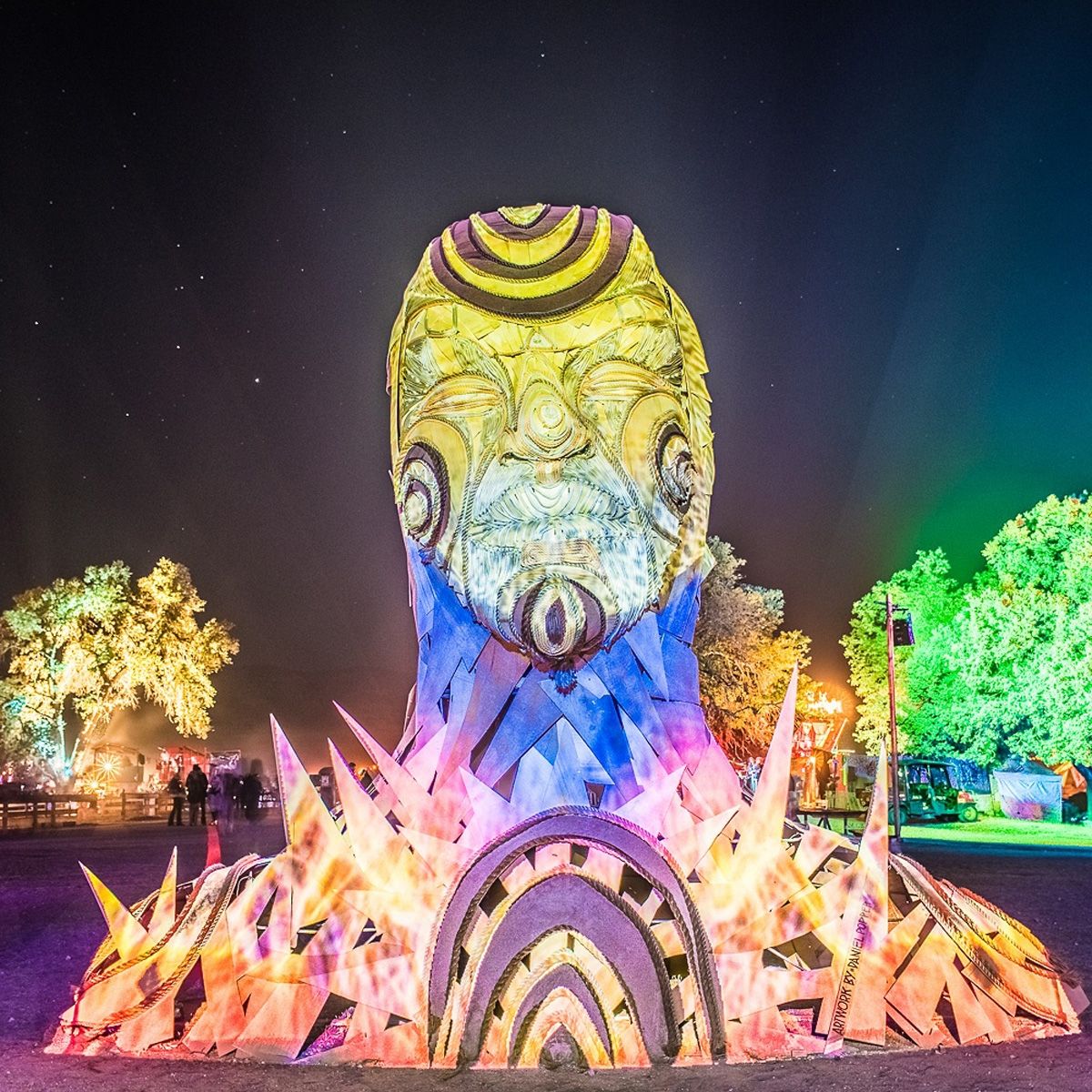 Daniel Popper is a multidisciplinary artist known globally for his larger-than-life sculptures, and spectacular public art installations.
Born in 1983 in Johannesburg, South Africa, he is a man with a knack for creating artworks that bring fantasy to life. Having earned a Bachelor of Fine Arts (with distinction in Oil Painting) at the renowned Michaelis School of Fine Art in Cape Town in 2006, his career has developed onto a global stage with many mediums of art such as puppetry,performance,instillation and sculpture.
Daniel specialises in interactive art, puppetry, stage design, installation art, and interior design.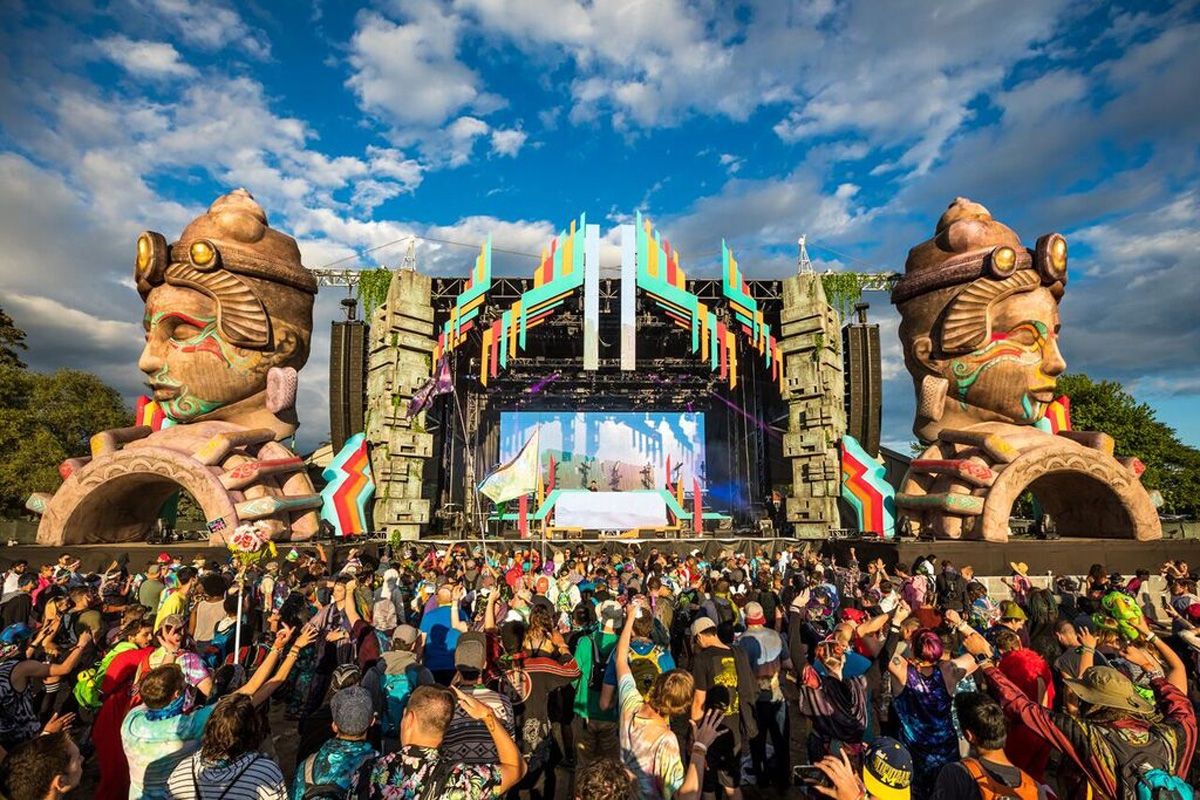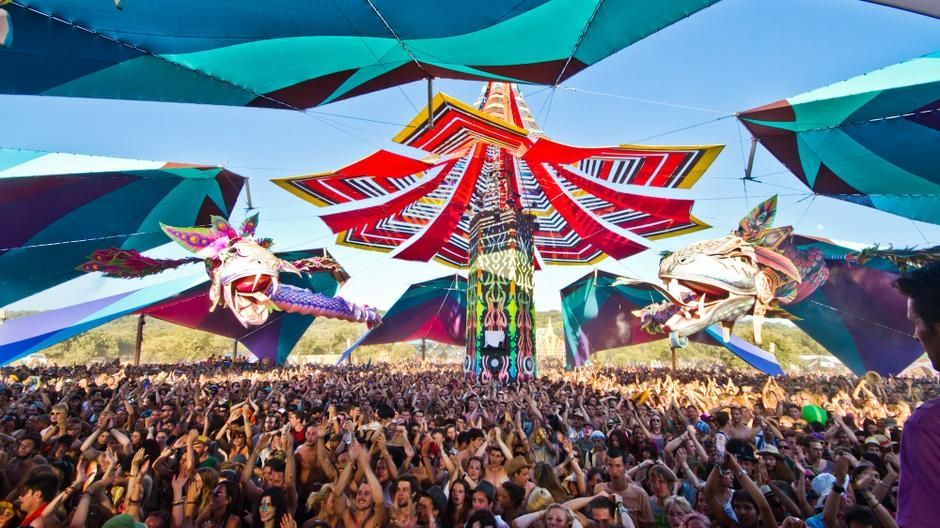 Many of his projects include collaborations with other artists and tech gurus to incorporate electronic music, LED lighting and projection mapping as key components.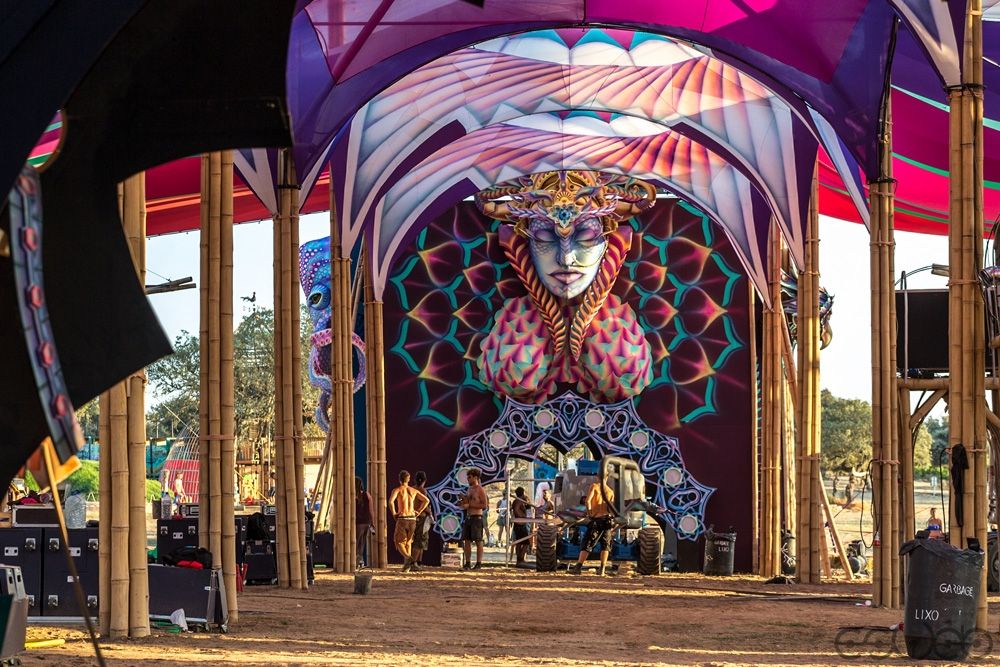 Many companies have commissioned Daniel to create unique installations to promote their brands. He has an interest in making a statement with his artworks, and creating never-seen-before innovations. Many of his projects blur the lines between art, sculpture and brand activation.
He created 14 giant Pop Puppets for MTN that captured thousands of fans at the official Fifa Fan Parks.
He was commissioned by Siemens to build a giant Baobab tree for the United Nations Conference on Climate Change in Durban, COP17.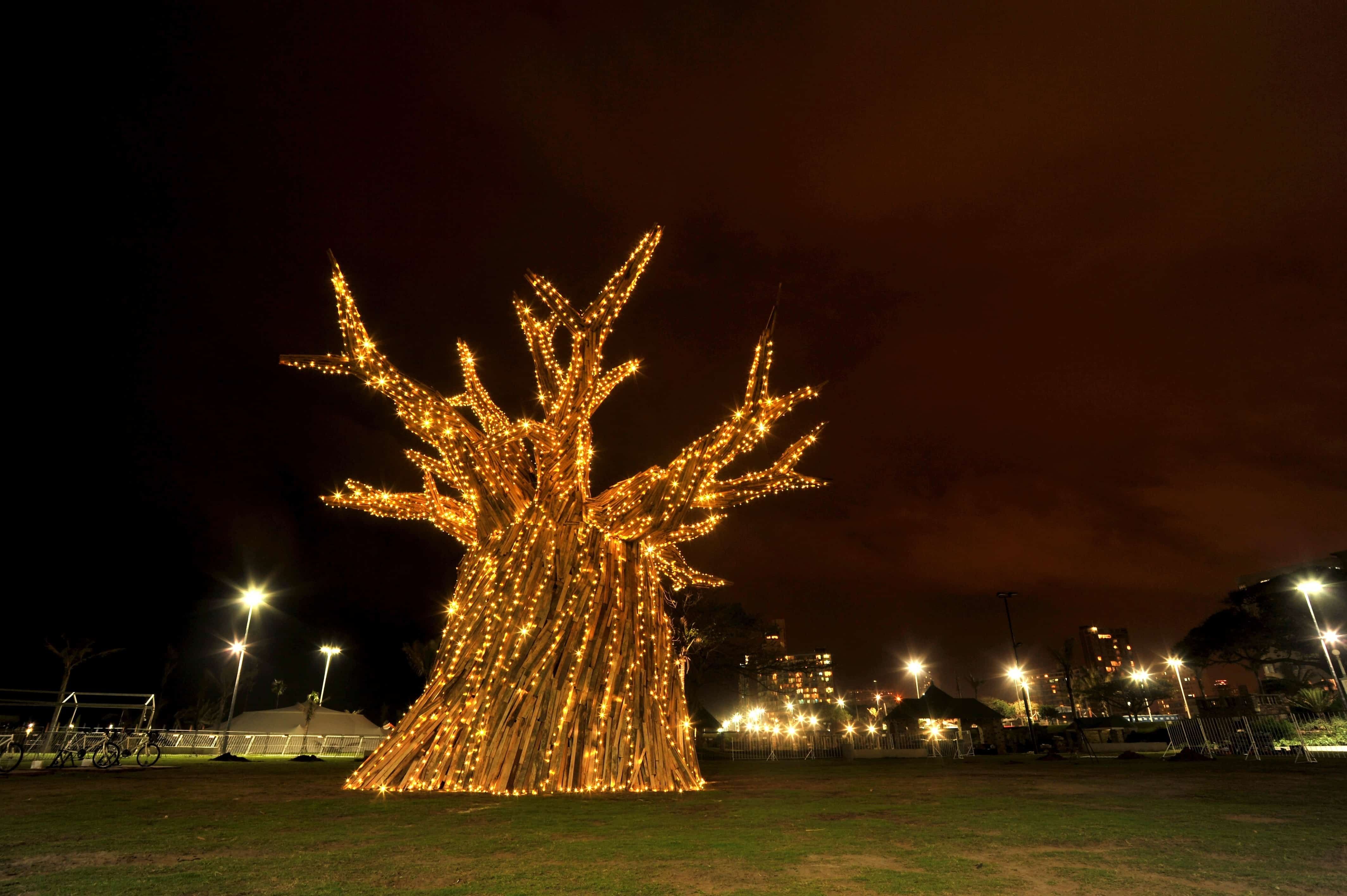 From Cape Town, South Africa, Daniel has travelled the globe creating an array of sculptures , installations and stages.
Some of his mind-boggling pieces include 'Reflections', a giant wooden man with outstretched arms that he created for AfrikaBurn in 2013, the 'Tree of Wisdom' at the Nelson Mandela School of Science and Technology and his 3D serpents for Boom Festival in Portugal.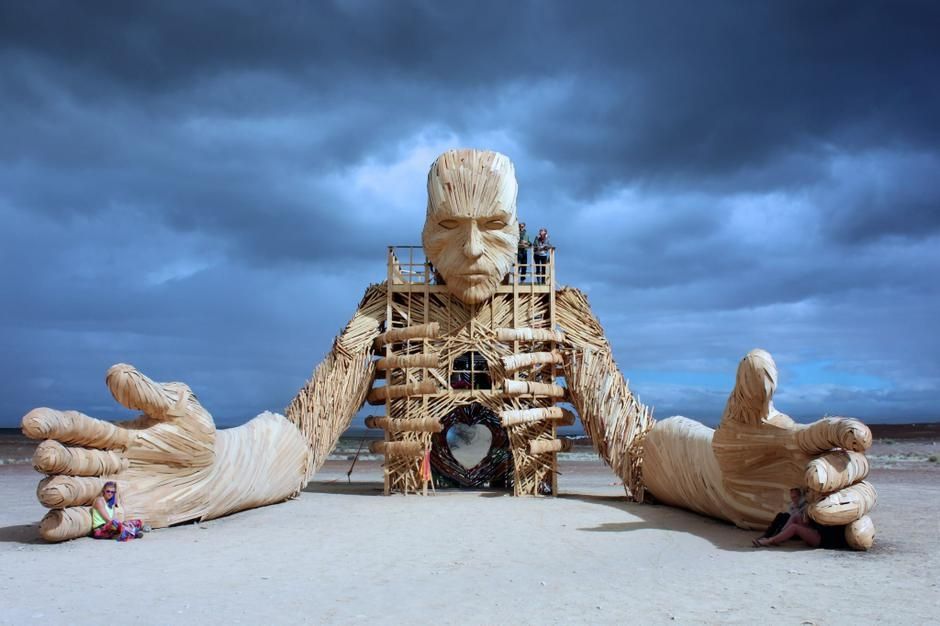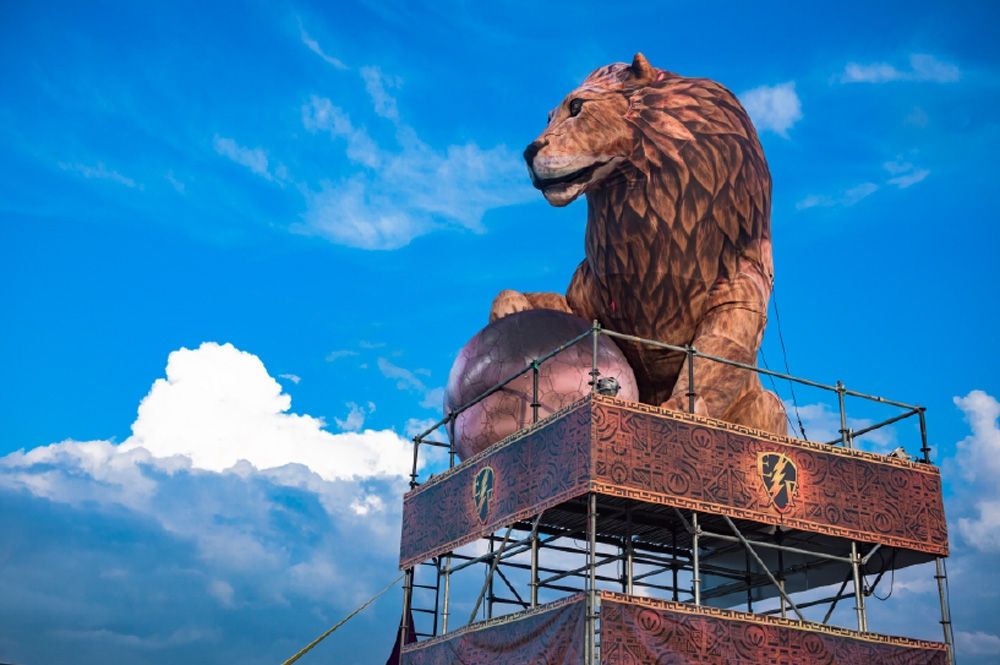 He has worked for a wide range of brands including Baby Soft, G-Star Raw, the Era Nightclub in Cape Town and the Africa Cup of Nations.
For Daniel, how people experience an installation or sculpture is paramount and his gauge for how successful or not a work is. This, combined with the scale and sheer ambition of his projects has led him to collaborate with numerous other artists and tech gurus, often incorporating electronic music, LED and projection mapping as key components. So what originally began as a creative passion project at the first Afrikaburn has morphed and developed into a full-time career.