Interview with the Artist: Voltaine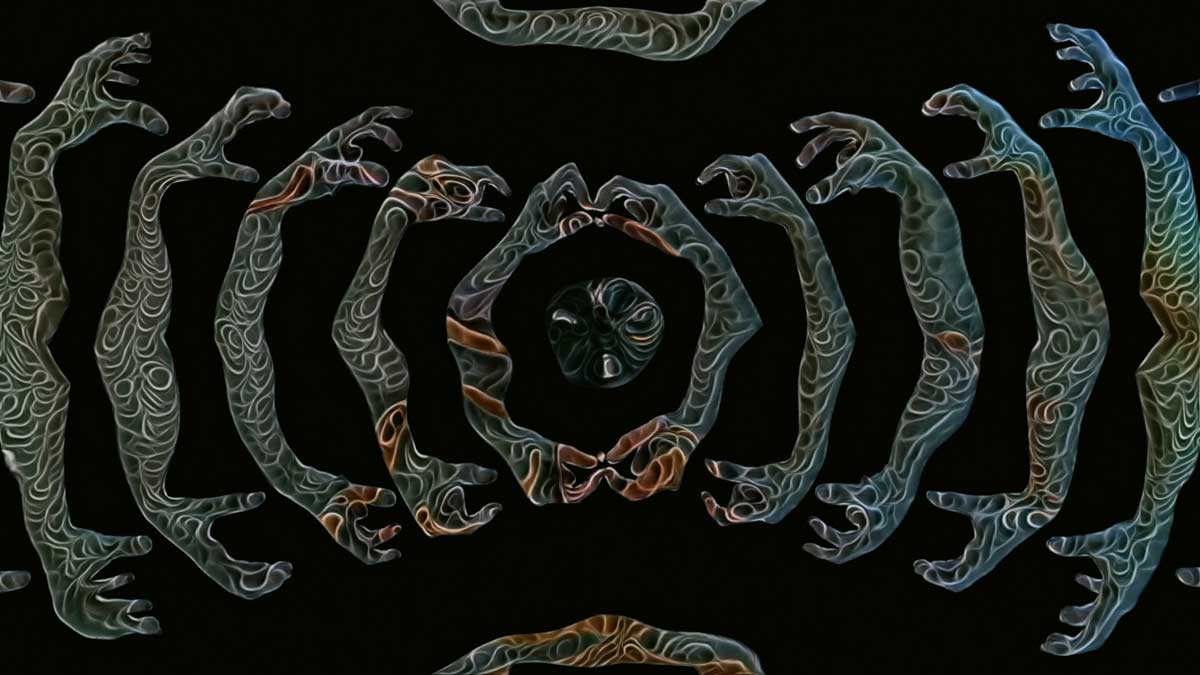 Voltaine is a creative project that explores the crossroads of nature, art, technology and the ephemeral. The project was started in 2019.
Tell us more about Voltaine.
Most of the music and visuals I've created so far are a metaphor for the existence of multiple dimensions. We have the realm experienced through the 5 senses — touch, sight, hearing, smell and taste. Then we have an alternative realm which is one which we don't fully understand and is more mysterious. We are able to feel that this other world exists but it's not visible using our regular senses. Through dreams, inward meditation and other methods though it can be experienced. My aim is to take the audience to that alternative place, music and video is an easy way to take them there.
How did you get into music?
I studied the clarinet up until I was 15, but my musical journey really only started after I heard rave music on pirate radio and cassettes my school friends had. I knew after that time that I wanted to make music. To begin with I used a strange workflow of writing music in a synth called VAZ which is a Virtual Analog Synthesizer for Windows95. I would then record this into Sound Forge and arrange the .wav in Dance Ejay. Using this method I was able to release a trance like track sampling The Rustavi Choir 'Georgian Voices' which got picked up by quite a famous Trance DJ.
After this though I progressed into interactive design and only recently returned to making music. Things these days are a lot easier. I mainly use Ableton live, with Native Instruments Kontakt, Xfer Serum, U-He Diva, SoundToys Decapitator and the Valhalla plugins.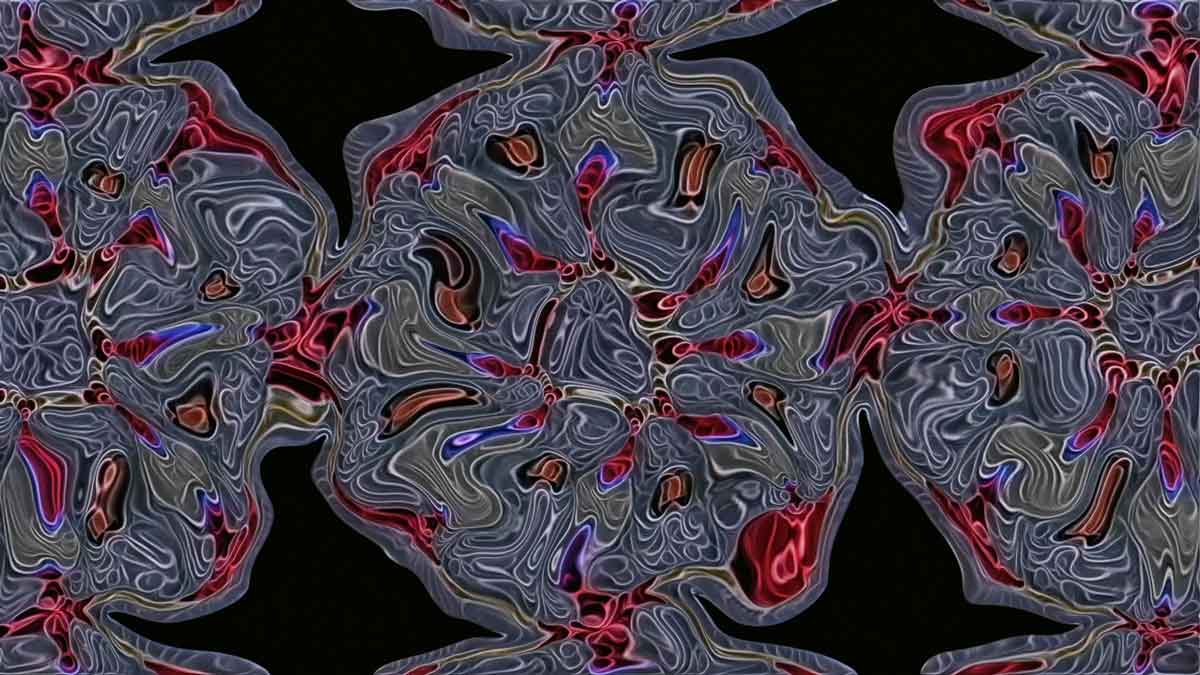 How did you discover Neural Style transfer?
Instagram is a great way to find inspiration. For example I found Lulu xXX on Instagram which was an inspiration as I had never seen Neural Style transfer before. Afterwards I found the various Neural Style transfer libraries on GitHub. There is also an interesting after effects plugin called Transfusion.ai. Neural Style is mainly just for the music video of the track 'Butterflies', I will be using other methods for other videos.
Who are your biggest influences?
Max Richter, John Foxx (Translucent and Drift music), Johan Johansson, Jon Hopkins, Philip Glass, Steve Reich, Rival Consoles and many more.
Where do you find inspiration from?
There is a great quote from Alan Watts 'Nature invariably wiggles'. Whenever working on something creative I try to break it a bit to give it more of an organic feel.
Alan Watts: A Conversation with Myself
I find modern inspiration on social media and also by looking on GitHub, you can find many interesting visual, audio and emerging .AI and visual libraries.
What are your plans for the future?
Currently I'm working on an immersive 360 video which will feature ambisonic sound. The user will be able to turn their head and follow the sound and video.
When can we expect your next release?
I hope to have it finished in the next 2 months.
See more from Voltaine: