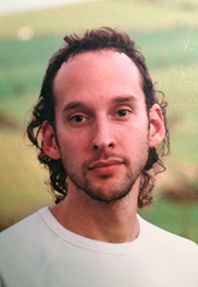 Born 1977 in Chester, a Roman city situated on the border of Wales and England. His artistic training includes studying Fine Art at Manchester University qualifying with a Ba Hons. In 2008 he was introduced to mischtechnikmethods of painting by Brigid Marlin, and in 2012 worked closely in Vienna, Austria, with the Master painter of Sacred and Visionary Art, Ernst Fuchs.
Daniel Mirante practices as a painter, teacher and writer – who shares with students a wealth of insights into the artist's craft, and a wide range of research, from metaphor, symbols and allegory to traditional artists methods and materials.
His interest in visionary and sacred art was and continues to be strongly influenced by intensive ceremonial work within indigenous cultures and traditional lineages.
Through exhibiting and lecturing internationally, leading workshops and holding space for collaboration, Mirante has been instrumental in spreading awareness of contemporary Sacred and Visionary Art.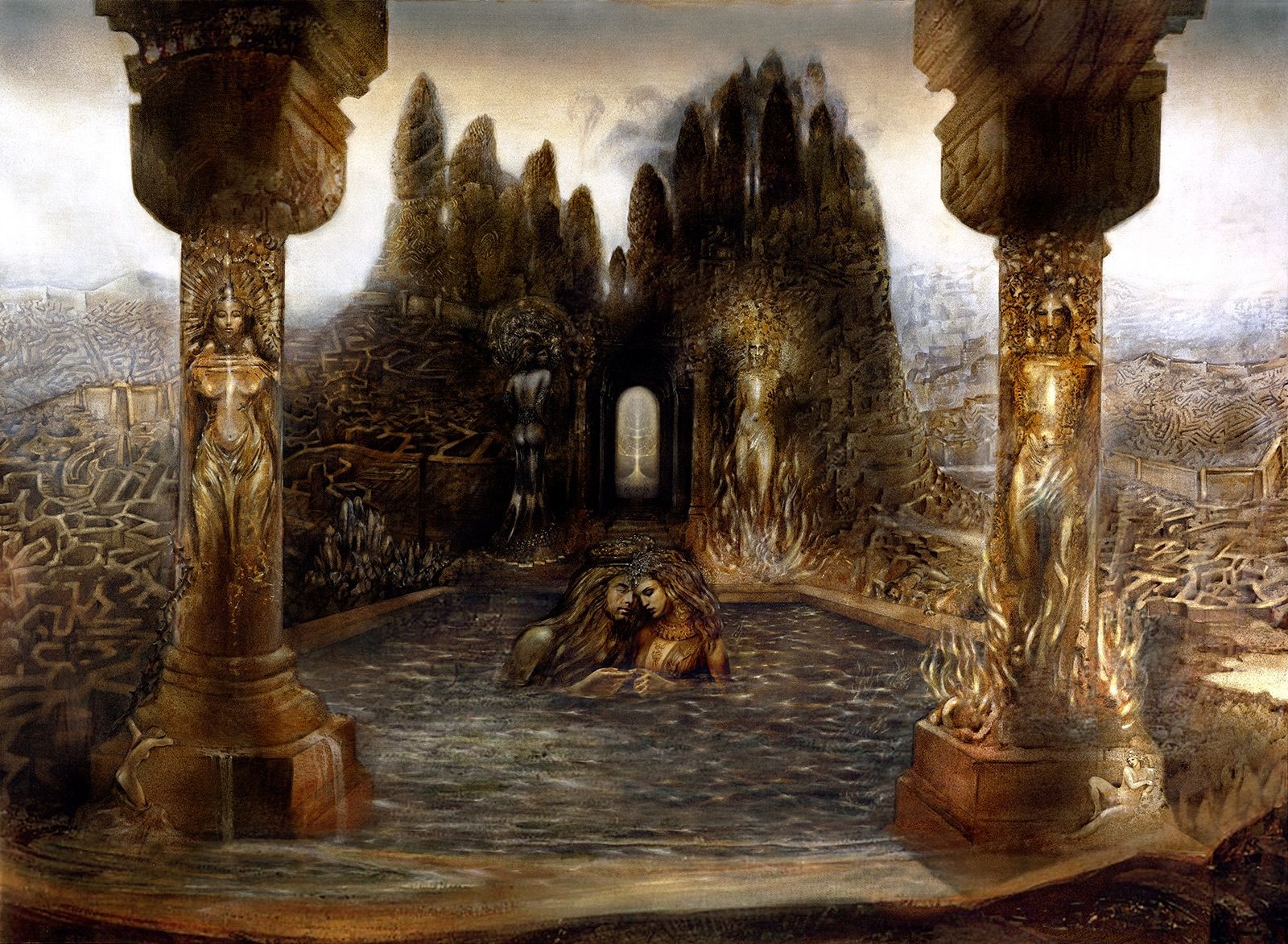 Jachin and Boaz
On Teaching
A statement of intention
Academic training in the Florence style atelier system has its benefits – the fruits, technically, speak for themselves in so many very competent drafts-people and painters who have come out of the modern academy training.
But some who have experienced it first-hand know there is some things missing in this style of 'art education' – and also the emphasis on the 'correct art' that it leads to.
The contemporary state education system, with its reliance on intellectual concept and novelty, polarises itself with the conservative bias of the representational art system, which during training is focused (in my experience) entirely on perceptual acuity and technique. Both models of art education have their merit.
Yet a 3rd way is called for and involves a process of including and transcending the limits of both these models, where the artistic legacy previous to the 20th century is fully embraced (both in aesthetic and technical dimensions), and where achievement is not measured in terms of outrage or novelty. Where the students individual intention and style is respected and yet where technical know-how is shared.
The pursuit of technical proficiency is part of 'art'. And in itself it is a spiritual practice, because it involves focus and concentration and the ability to surf emotional reactions to what may be occurring in the process, with equanimity. That said, there is a deeper level which arises with the deeper levels of artistic motivation, in the search for goodness, beauty and truth, or the expression of an archetype, or an urgency of eros or agape. Helping a student connect to these deeper motivational currents is part of this new expression of artistic education.
Fundamentally I am most interested in what is 'pointed to' in an art. But I do not believe techne and psyche can really be seperated in art – art is the expression of both in conjunction.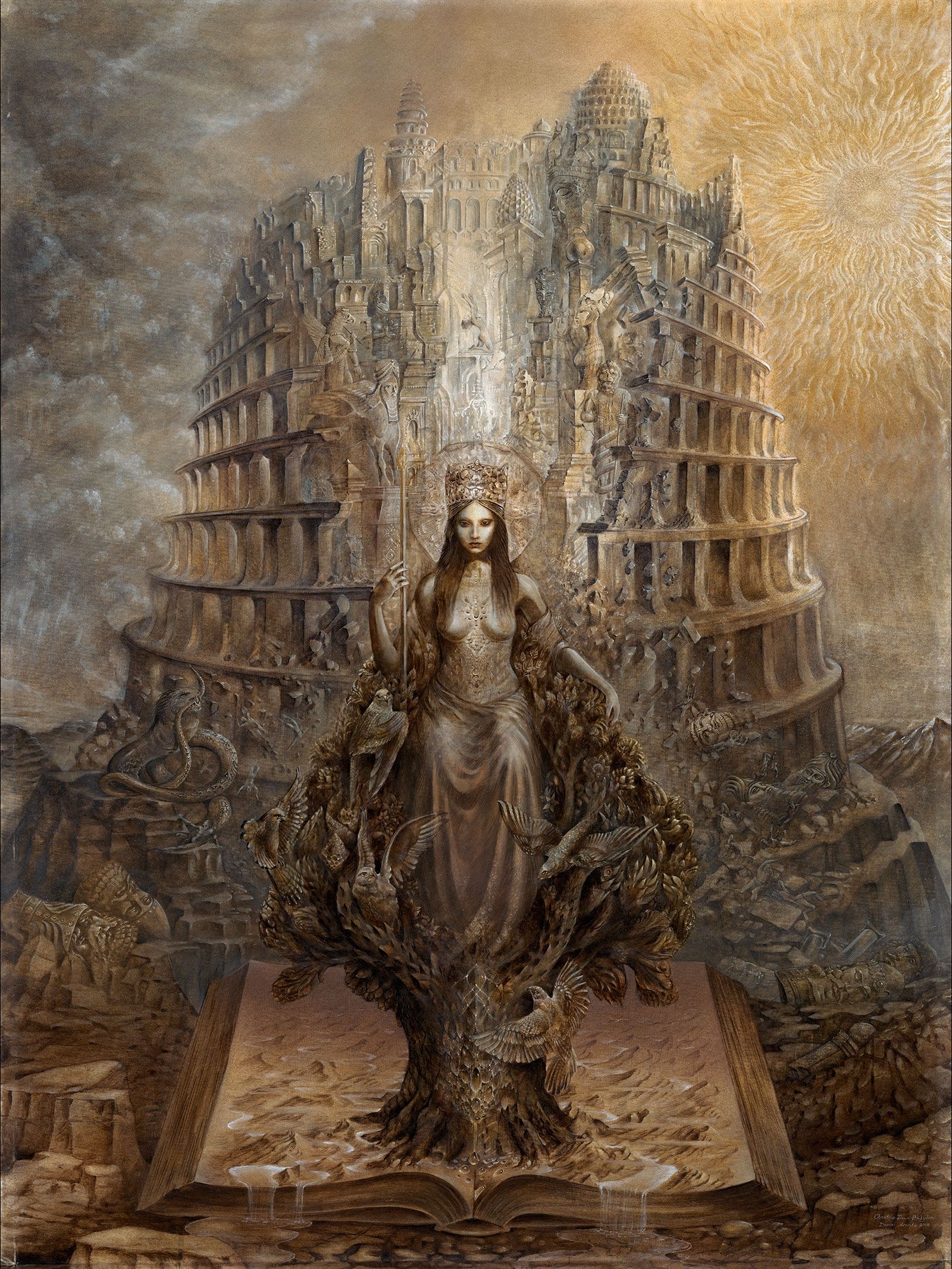 Chanting Down Babylon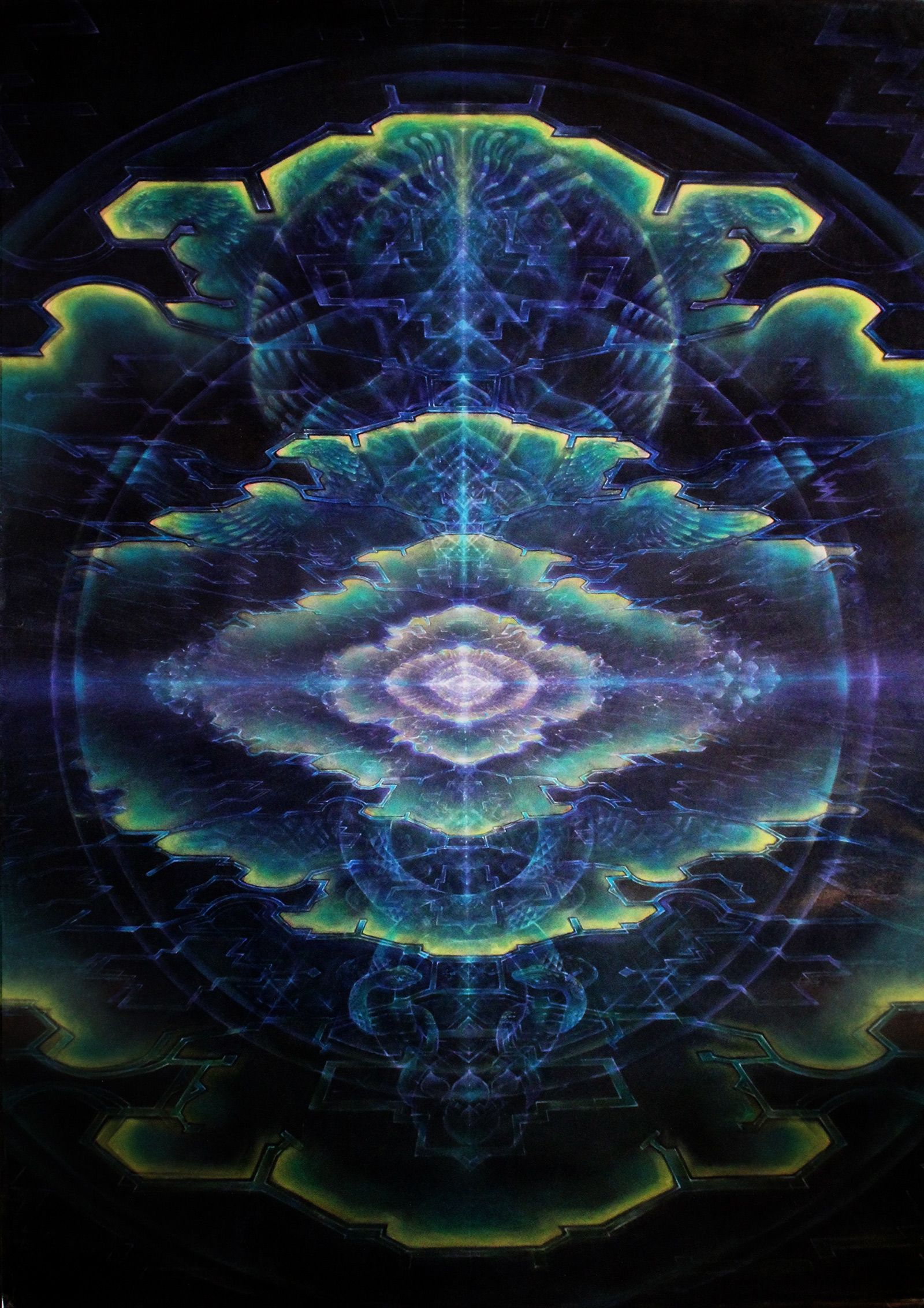 Heartbeat (of the medicine bird)