Interview with Torus Energy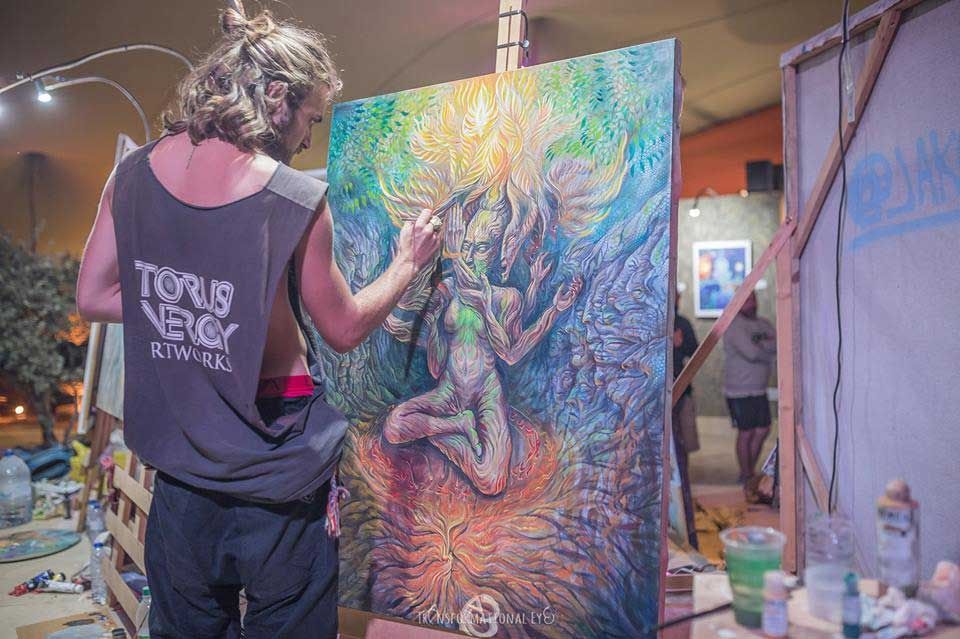 Torus Energy is the alias of Jack Lightfoot, a visionary, designer and multi-disciplined artist from the Uk born in 1992. Currently residing in the Midlands yet adventuring to many places in the globe in seek of constant inspiration.
His work attempts to embody the unification between the human spirit and something higher and infinite, The Imagination being a window into the unlimited and fringe dimensions other than our own.
He now tries to take this very psychedelic principle and transform it into a unique style which anyone can appreciate to subconsciously download this sense of a higher path into the viewer.
- How did you first get into art?
I was drawing from my earliest memories, mainly drawing dinosaurs for the first years of my life. i started painting in school around the age of 11.
- What shaped you as an artist?
My alienation from conventional society, and my rejection from the slave generator of conventional schooling. From that point came the desire to create an image with meaning and to create insight.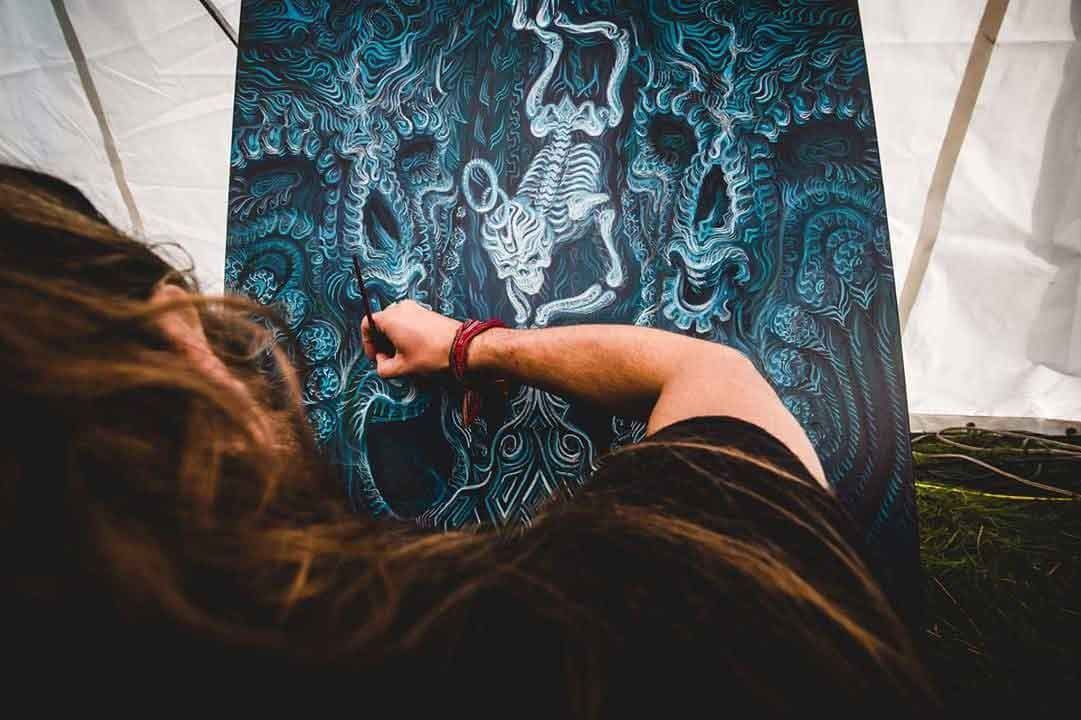 - Where do you find inspiration from?
Mainly from nature, dreams and spirituality. very vivid dreams have given me visions and experiences that enriched my life and developed my personality.
- How would you describe your work and the message of your art?
In my work i try to show powerful encounters with the unseen and the embodiments of the deepest parts of ourselves. Mortality, demons, deities etc. I aim to raise conciousness in my own way whilst paving my unique path as an artist in the process.

- Is there a project that you are most proud of? Why?
The combination of my poetry and my artwork when exhibited together, the few times I've been able to create this experience for people I've seen it have very profound experiences on people which were incrediby touching to experience, tears and elated happiness, or awe through something I had created, was very powerful.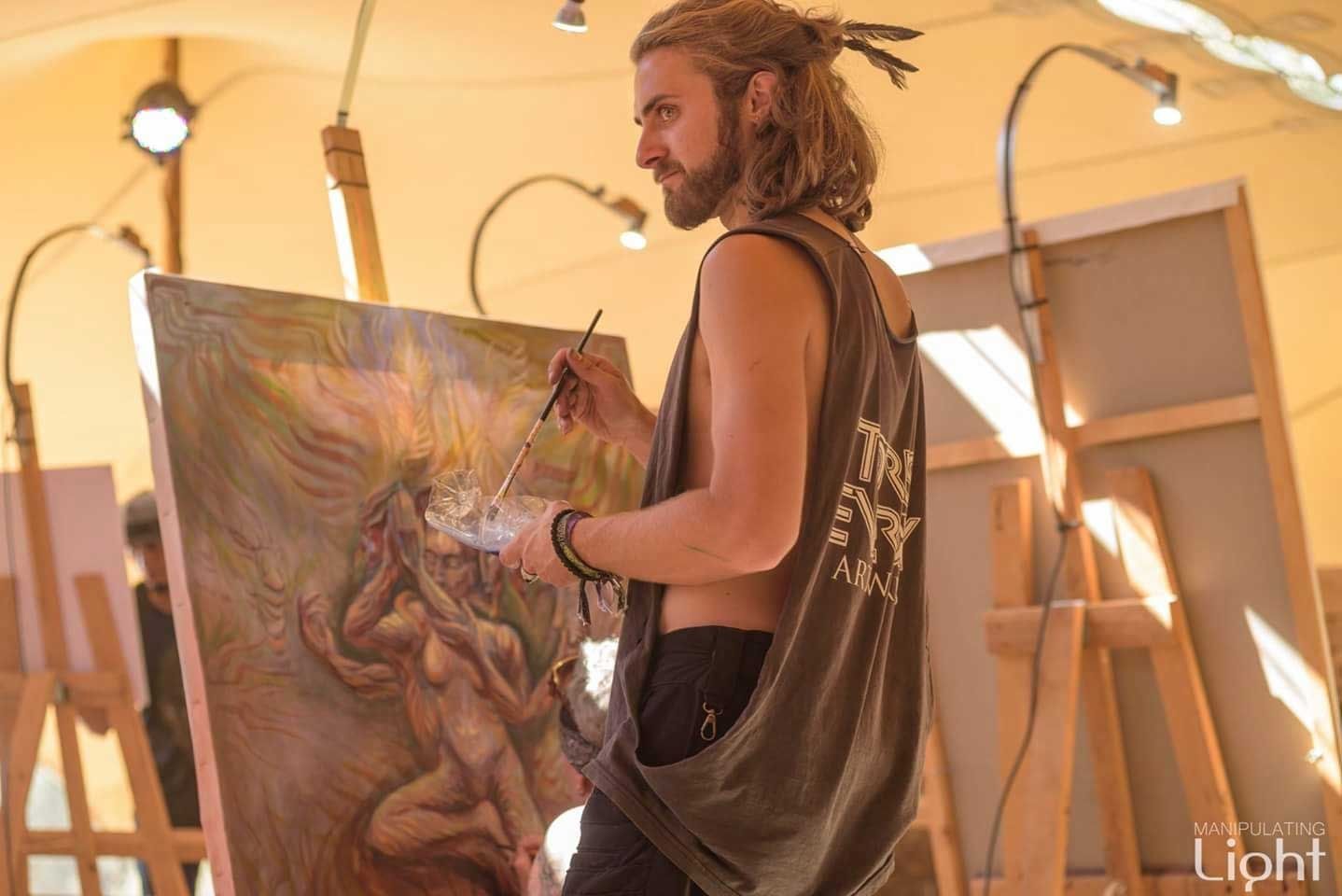 - What are your plans for the future?
I see social media as becoming the new signpost to social collapse of the human race, my plan is to return to the underground and influence people in a more direct way through my art on the streets and through counterculture renegade style.
- What do you do when you are not painting?
I exercise everyday and also enjoy climbing regularly, this is important to me to discipline my mind and body which is essential to my art. I also study through sketching of all different aspects of the physical world.
- Is there any advice that you would like to give to your fellow upcoming artists?
The most important thing you can do is to practice your craft everyday and use your conscious brain to reprogram you subconscious psyche, Your thoughts become actions, your actions become habits and your habits become you.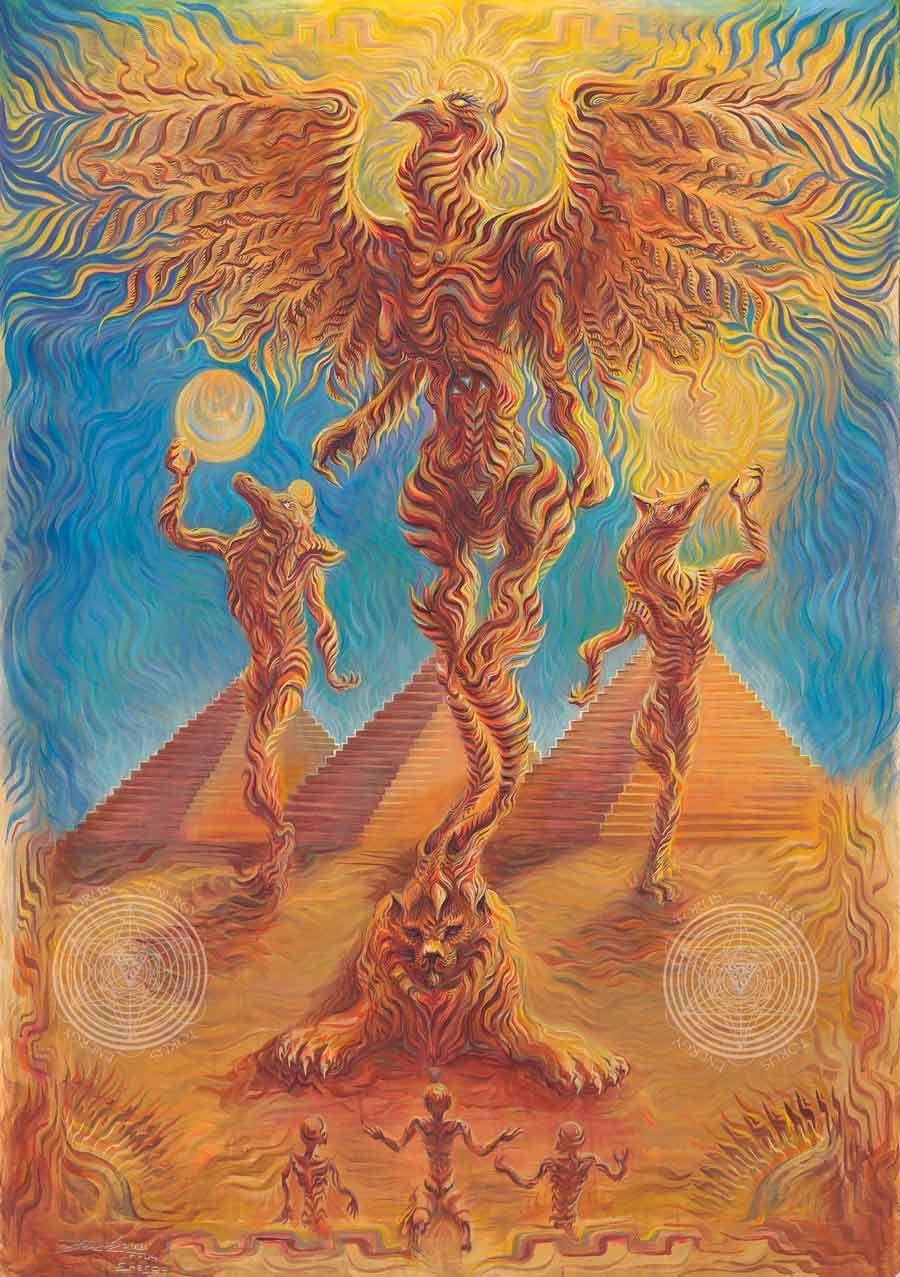 Lionsgate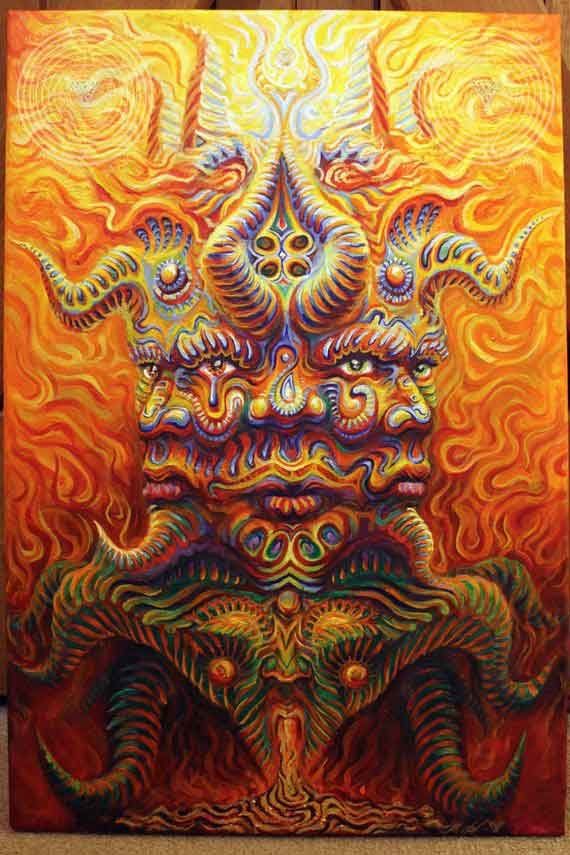 Transmutation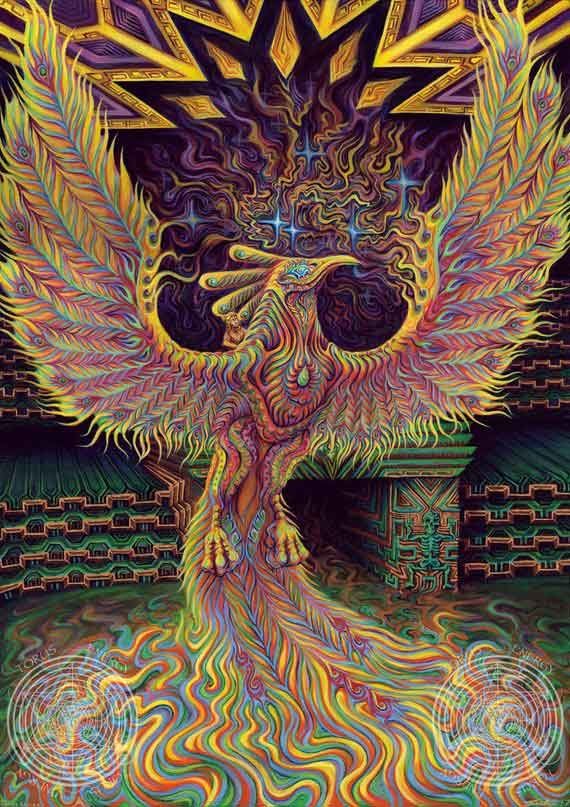 The God of Dreams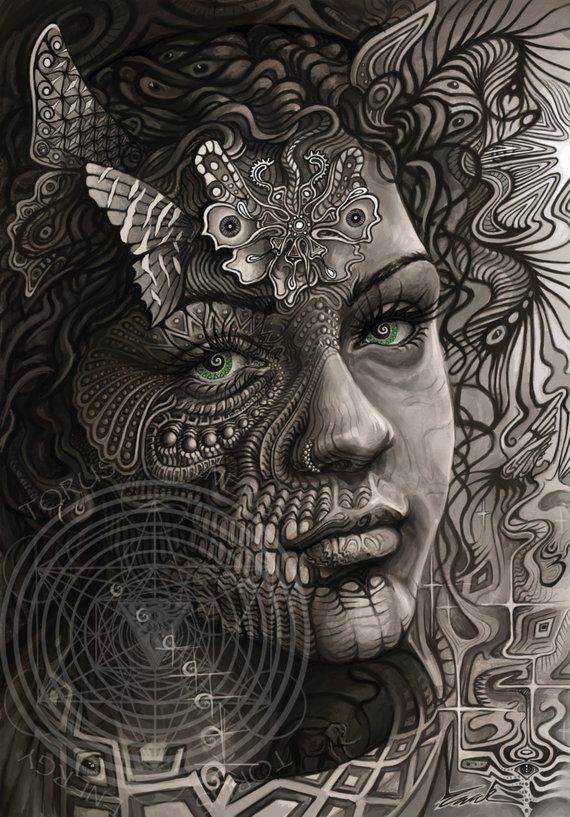 The Mesmerizing Beauty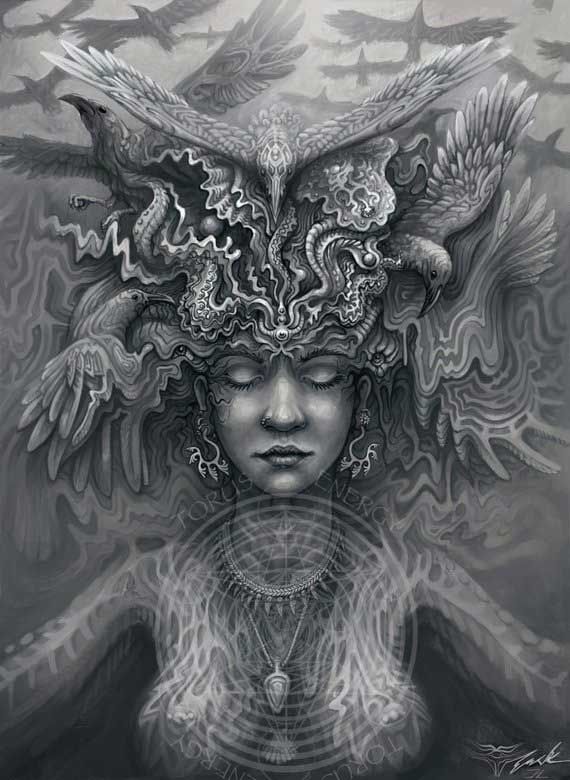 Expansion of the Dreamer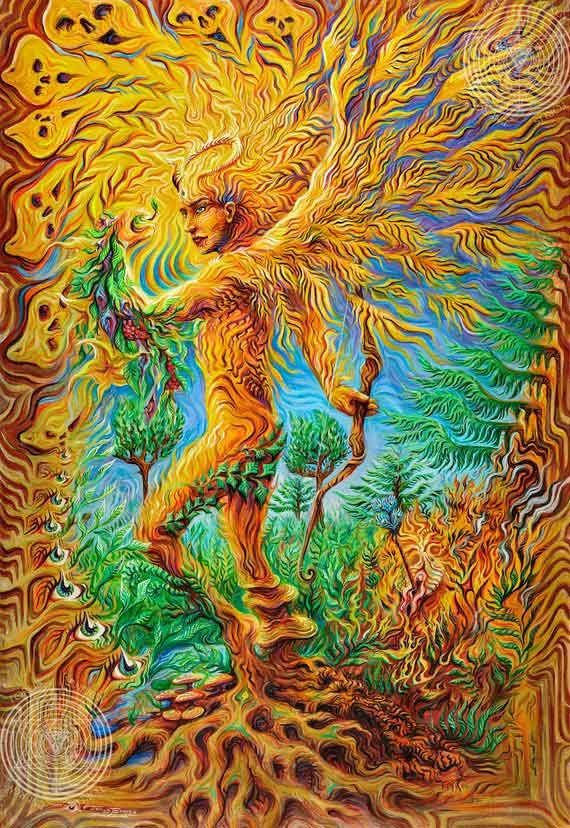 Novelty