The Best Psytrance Festivals in the World (2018 edition)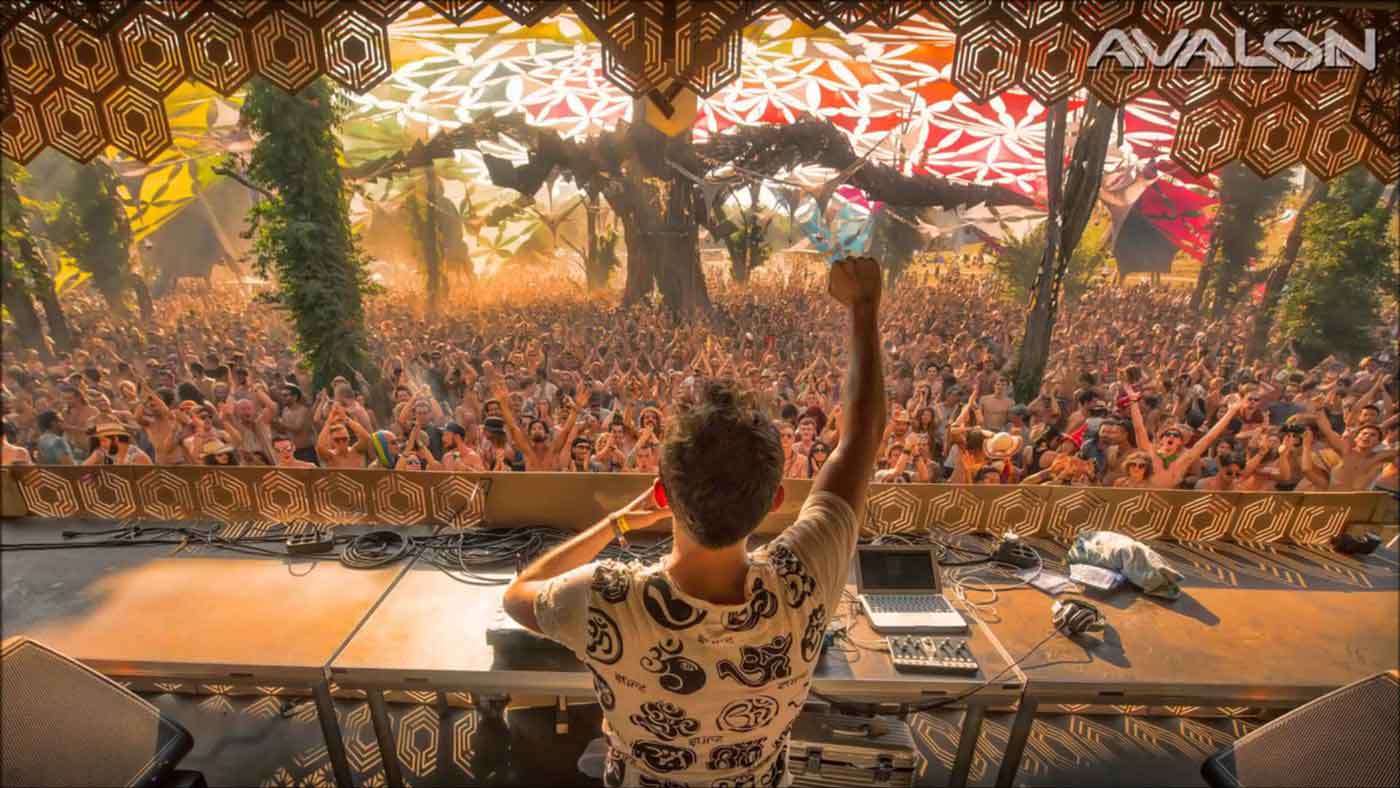 via – psychedelictribe.com
Remember what it's like to be surrounded by non-stop explosive happiness for a few days?
So much joy, we forget all our problems, the past, the future. We forget posing and masks, beliefs, and opinions. Because nothing is more important than this continuous moment.
As we are, together with everybody, alive, breathing, moving, and pulsating. Delaying sleep as long as we can, not to miss another experience, another tear of laughter, another ticklish sound, and another heartbeat. We don't want to leave the moment (not even for a moment). If you're an avid fan of psychedelic trance, I'm sure you never have second thoughts about booking a ticket and fly to the most amazing psytrance festivals around the world. Jaw-dropping artwork, trippy backdrops, well-crafted lineups, perfect weather, old and new friends – there are many reasons why one would want to party abroad with the best ambiance for psychedelic music.
BOOM FESTIVAL: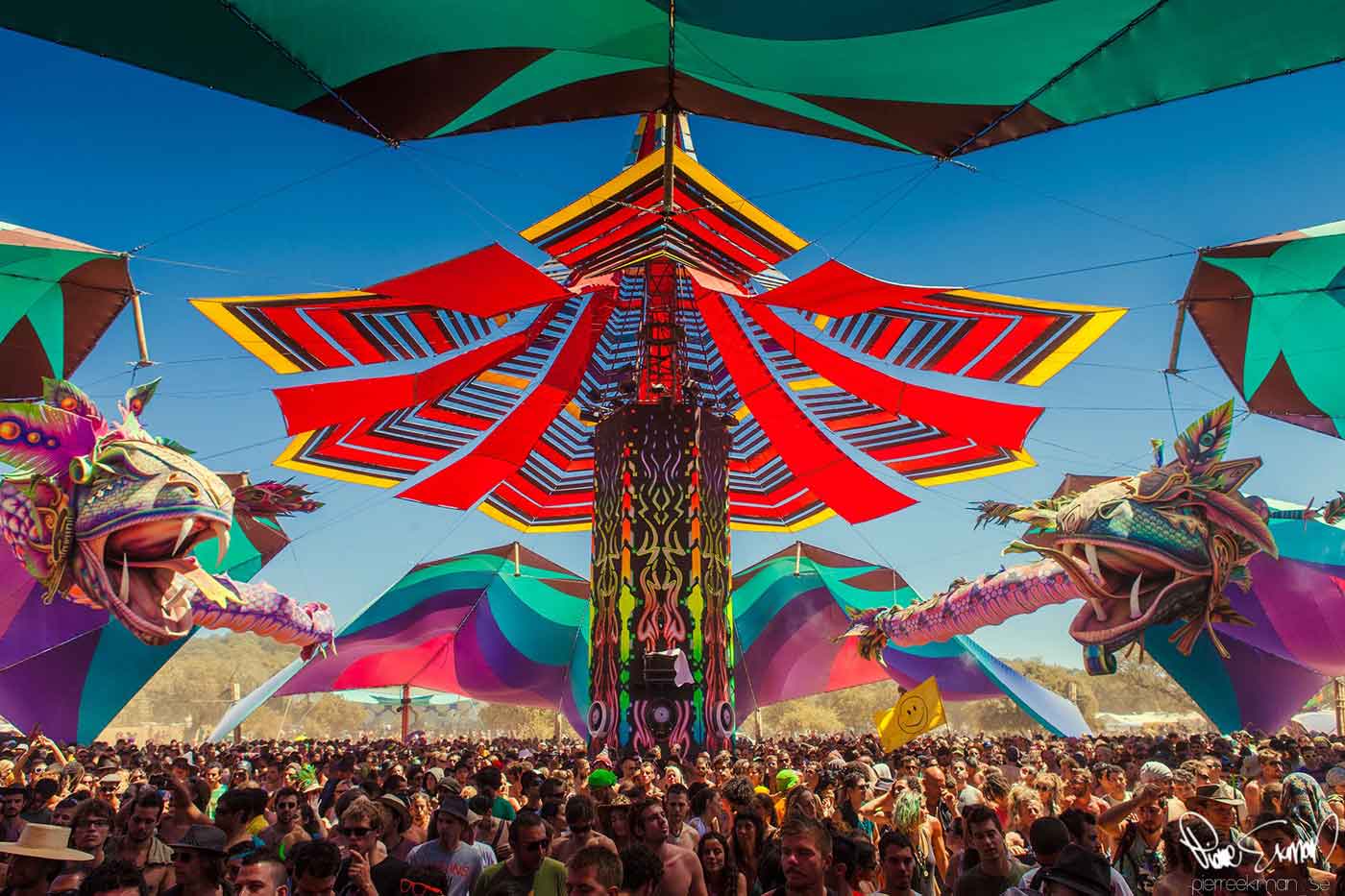 via – i.pinimg.com
Boom festival is a festival celebrated in Portugal that features music performances and a broad variety of visual art. It began in 1997 with just one stage, but slowly expanded to having five stages: Dance Temple for Psytrance and natural trance music, Alchemy circle for house music, Sacred fire stage for the world and live music performances, Ambient source for chill out music and Funky beach stage for electronic and DJ performances. Boom's main motive is to create sustainability with arts and culture. In other words ""Boom is not only a festival, it is a state of mind, it is a space where people from all over the world can converge to experience an alternative reality."