Meet The Artist: Simon Haiduk
Growing up in British Columbia, Canada, Simon developed a strong affinity to nature with artistic foundations in visual art and music. In 2004 he gravitated towards painting as a full time endeavour bringing his musical background into the visual realm. Simon has explored many visual mediums, including animation, often with a strong influence in spiritual themes connected to nature. Currently his primary medium is digital painting. He continues to also produce music, and has released four full length albums since 2002. Within art galleries, festivals, conventions, and online platforms, his work is exhibited globally. He currently works out of his studio in Gibsons, BC, while continuing to explore an ever expanding palette of creative endeavours.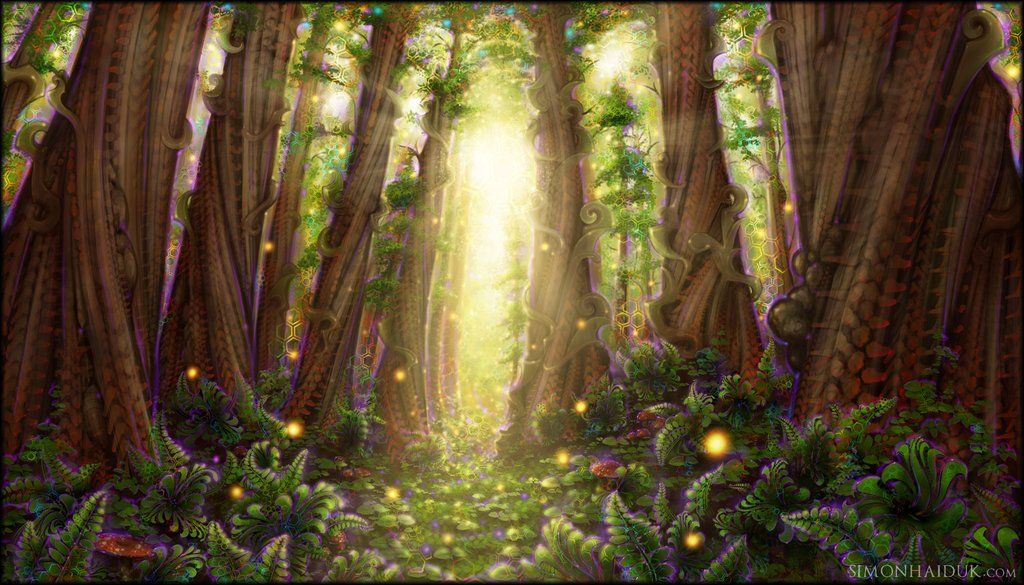 For the majority of my life, nature has been my greatest source of inspiration. I believe that people can connect to nature as a language without words. Nature is a point of unity that we can all relate to. My life path has brought me to a deeper awareness and understanding in my definition of nature. This personal expanding awareness of nature is reflected in the expression of my artistic pursuits. In the year 2004, I had a visionary experience which allowed me to sense aspects of nature that I had been previously much less aware of. A liminal realm of sound and light patterns fused with my sense of perception to reveal a more multi-dimensional nature. A nature that is interconnected with all things physical and energetic. This experience became the catalyst for an ever flowing creative river which carries me forward to this day. In modern science, my visions could best be related to certain elements of quantum physics. These elements are sometimes referred to as the morphogenic field, or source field.
Artist Statement: "Inspiring my creative expression is the majesty of nature and the mysteries of life, with the love and appreciation that all life comes from the same source. In my dedication to the creative process, I strive to find ways of producing art that inspires harmony and healing between the Earth and its shared inhabitants. Our collective appreciation for nature is a bridge of awareness that unifies us. Each creation reflects an aspect of my journey, thinning the veil between physical and metaphysical realities in a blossoming awareness of that which connects us all."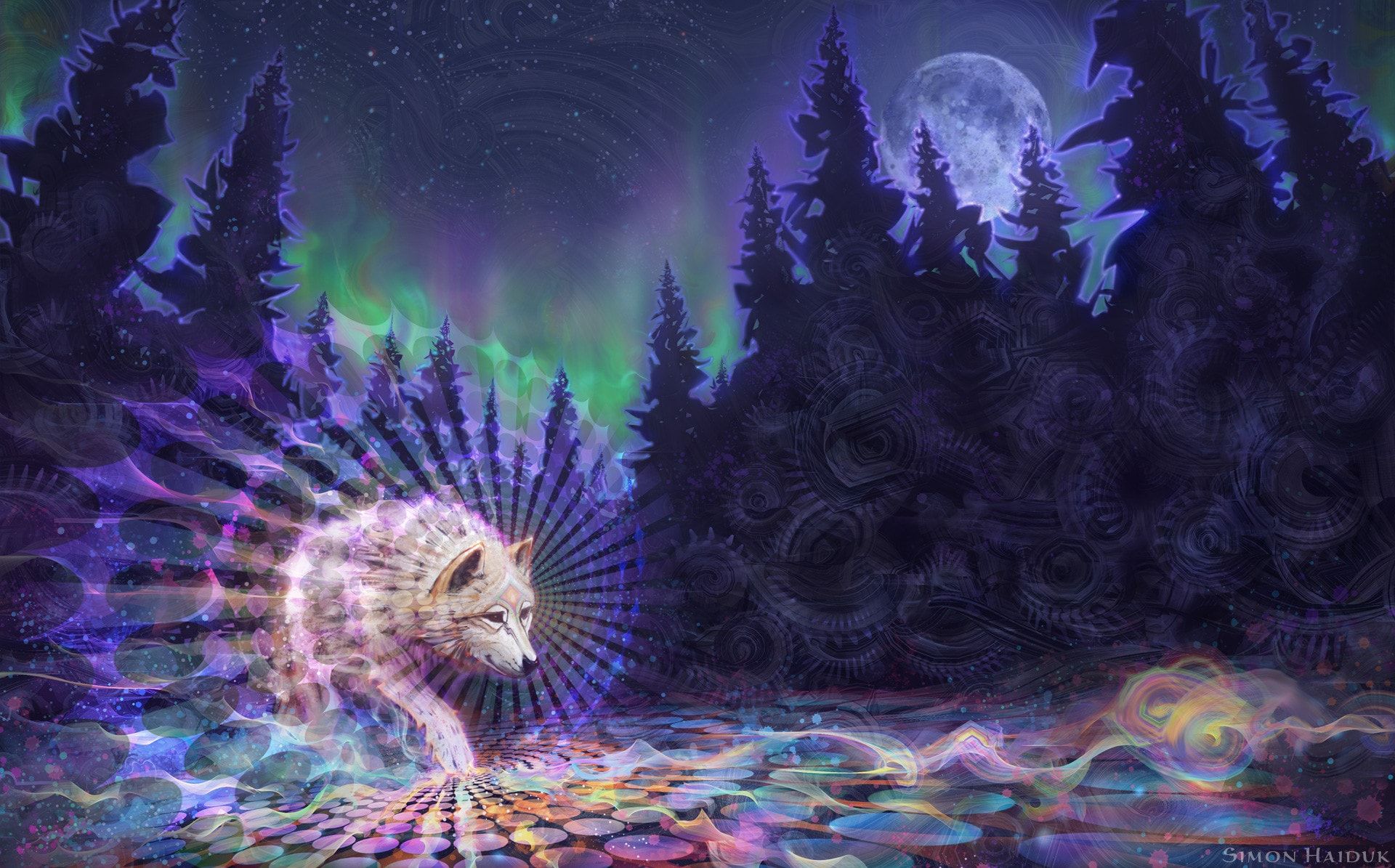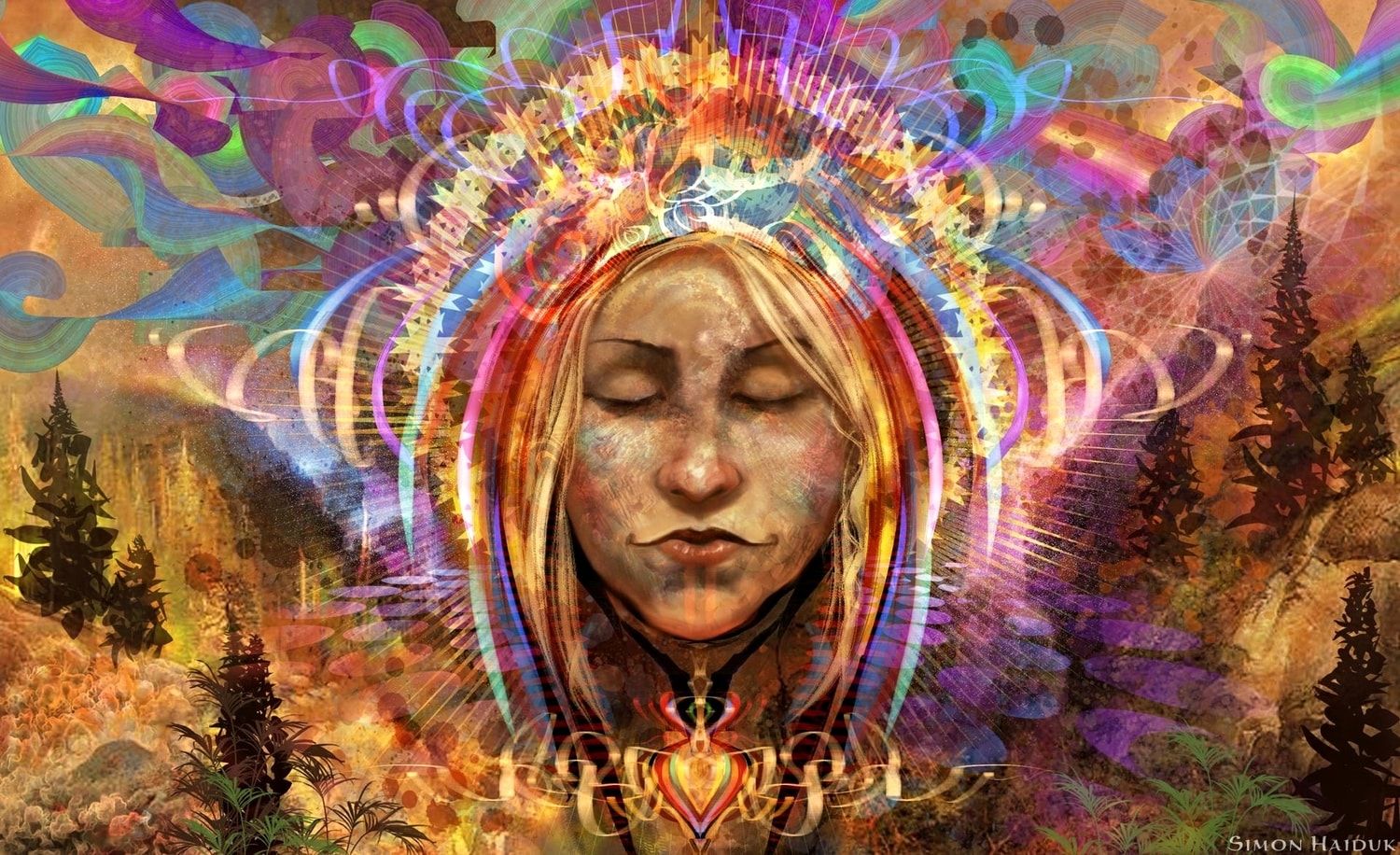 Calling The Others - Visuals by Simon Haiduk | Music by Anilah
Weblinks:
Portfolio: www.SimonHaiduk.com
Instagram - @simonhaidukart
Facebook - www.facebook.com/SimonHaidukArt
Bandcamp - www.simonhaiduk.bandcamp.com
Twitter - @simonhaiduk
Tumblr - www.simonhaiduk.tumblr.com