Top Psychedelic Music Festivals in Europe for 2016
Burning Mountain Festival 2016
---
Engadin Valley, SWITZERLAND
23 June – 26 June 2016
Website - https://burning-mountain.ch/
The Burning Mountain Festival is a 4 days experience of radical self expression and self commitment. The goal of the Festival is all about community and culture. It's a social survival camp. As our social life is transforming more and more into a digital way, we want to be able to connect and exchange and interact "offline" with each other. The Burning Mountain Festival is not about consuming, it is about participating. We believe that this peaceful interaction is best achieved through commitment and sharing. The unifying action is dancing. Therefore, music will always be a great part of our culture.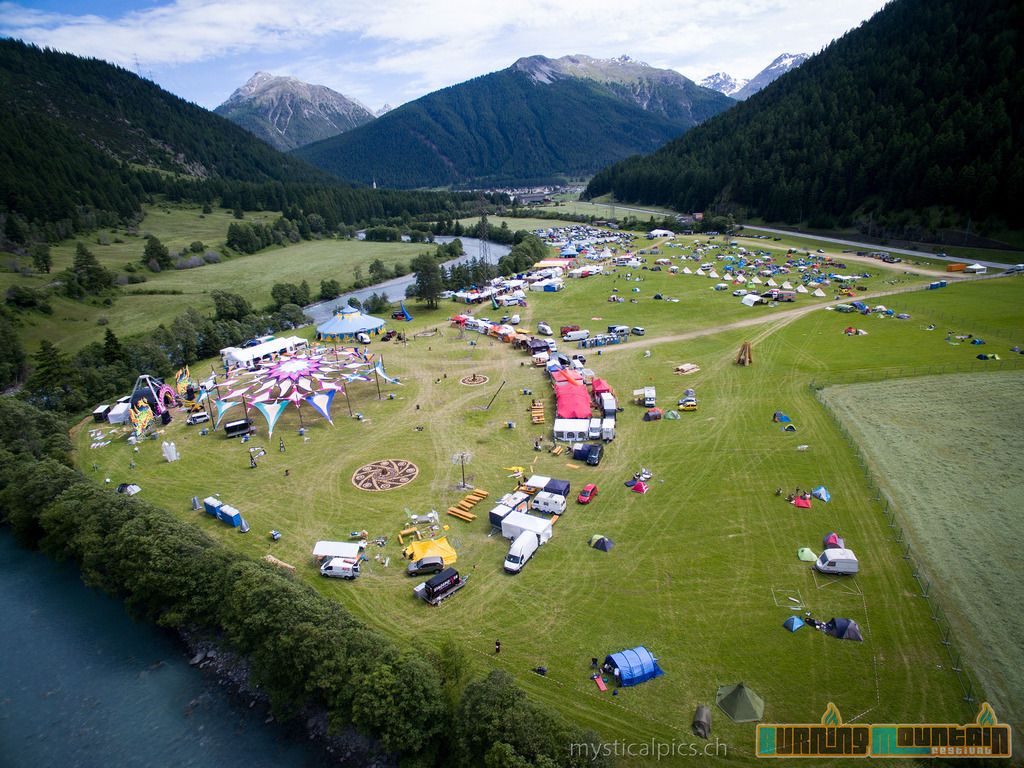 Midnight Sun Festival 2016
---
Værøy, NORWAY
23 June – 5 July
Website - https://midnightsunfestival.net/
Electronic music and nature gathering on 29 June to 5 July, situated above the arctic circle on the majestic island of Værøy. Værøy is famous among metrologists for having "the largest positive temperature anomaly in the world relative to latitude". In other words, the Midnight Sun Festival location is the warmest place on earth on this latitude (same latitude as Greenland and northern Siberia). Værøy's coat-of-arms is the puffin, one of many amazing animals you can find on the island.
As you might have gathered, Værøy is experiencing a special natural phenomena called "midnight sun" every summer. As the name indicates, this means that you will have sunshine at midnight. In fact there is sunshine 24 hours a day from May 30th to July 13th in Varoy.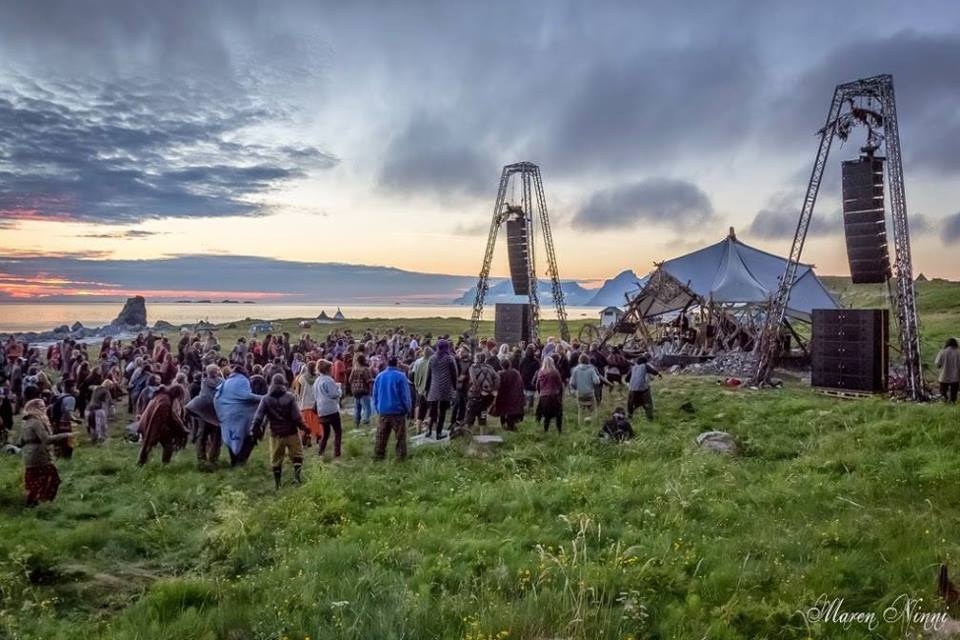 FLOW Festival 2016
---
Eggendorf, AUSTRIA
30 June – 3 July 2016
Website- https://www.flow-festival.at/
FLOW is the mental state of operation in which a person performing an activity is fully immersed in a feeling of energized focus, full involvement, and enjoyment in the process of the activity. In essence, flow is characterized by complete absorption in what one does. This positive psychology concept has been widely referenced across a variety of fields.
FLOW is completely focused motivation. It is a single-minded immersion and represents perhaps the ultimate experience in harnessing the emotions in the service of performing and learning. In flow, the emotions are not just contained and channeled, but positive, energized, and aligned with the task at hand. To be caught in the ennui of depression or the agitation of anxiety is to be barred from flow.
The hallmark of flow is a feeling of spontaneous joy, even rapture, while performing a task although flow is also described as a deep focus on nothing but the activity – not even oneself or one's emotions.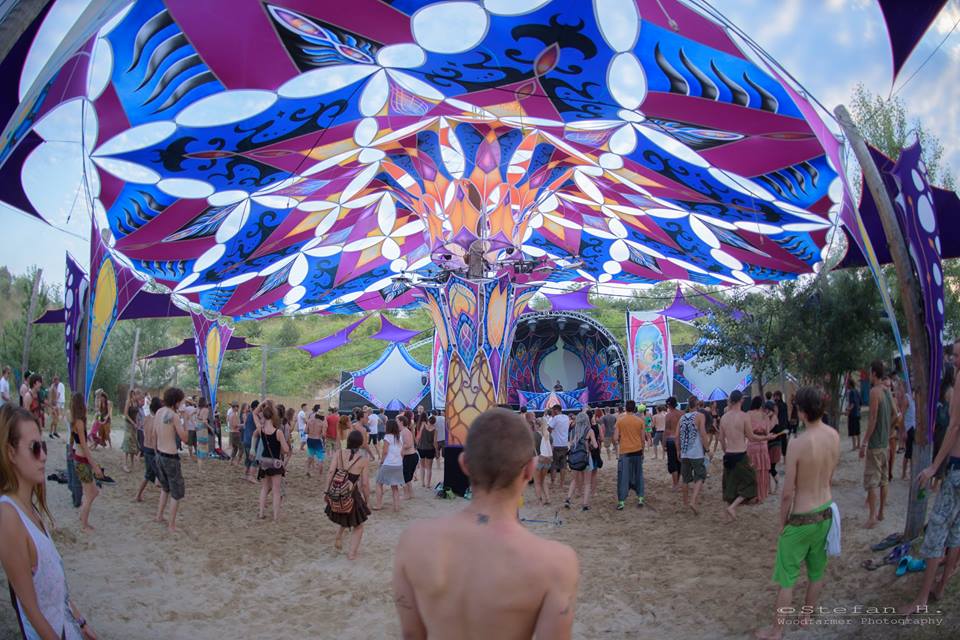 ONE Love Festival 2016
---
Filisur, SWITZERLAND
6 July – 10 July 2016
Website - https://onelovefestival.ch
The ONE Love Festival is a annually art and culture fest in the Albula valley in the middle of the Parc Ela, the biggest nature parc of Switzerland.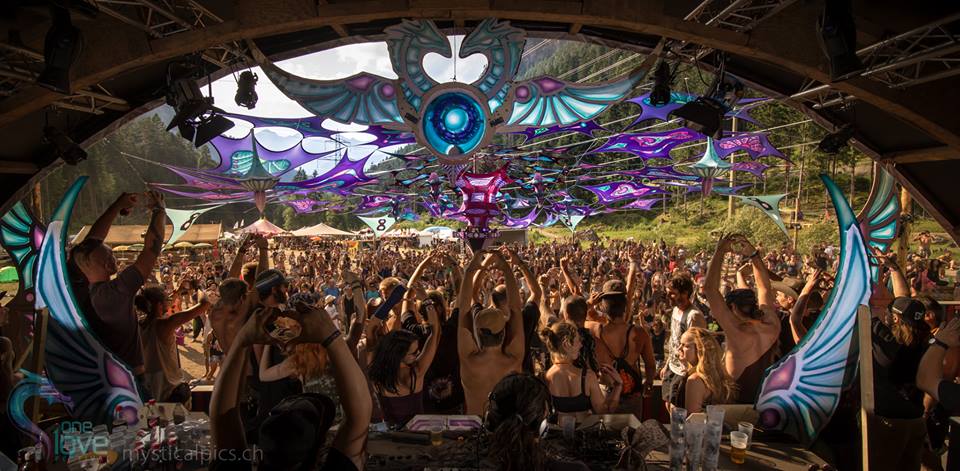 Freqs of Nature 2016
---
Niedergörsdorf, Germany
7 July – 12 July 2016
Website - https://www.freqsofnature.de/
Experimental Art & Music Festival, near by Berlin - Germany. "Freqs of Nature is committed to encouraging artists of all mediums in exploring the depths of their imagination, to boldly produce work that is beautiful, peculiar and thought-provoking."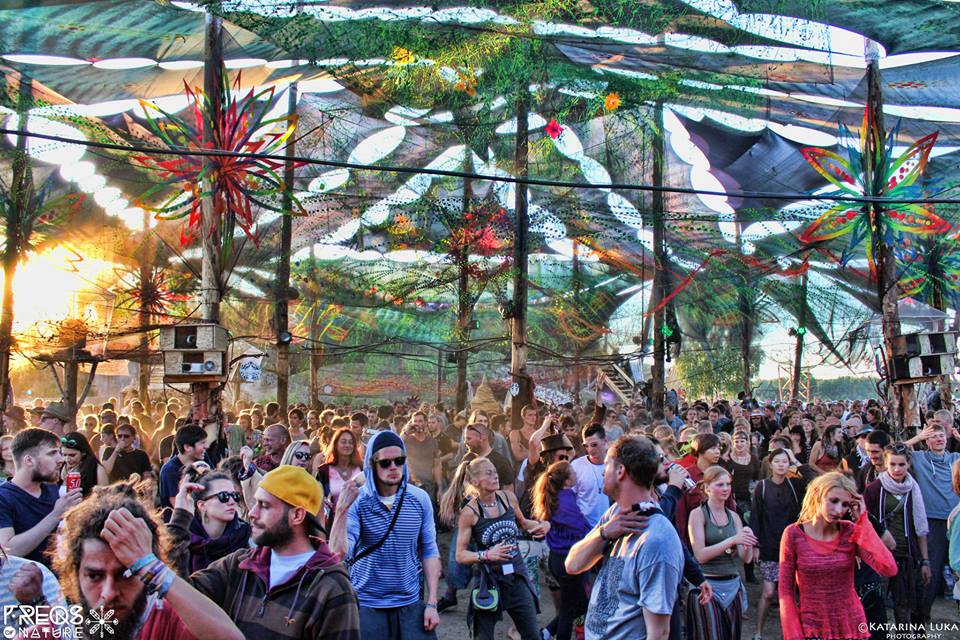 Antaris Projekt 2016
---
Rhinow, Germany
15 – 18 July 2016
Website - https://www.antaris-project.de/
If you've never included Antaris in your festival agenda, you haven't lived! Antaris Project festival 2016 is to be held between 15-18th July 2016 and promises to be an experience you won't forget. Every year it is held, it brings new faces to the circuit because Antaris is a huge trance event that surpasses expectations regularly.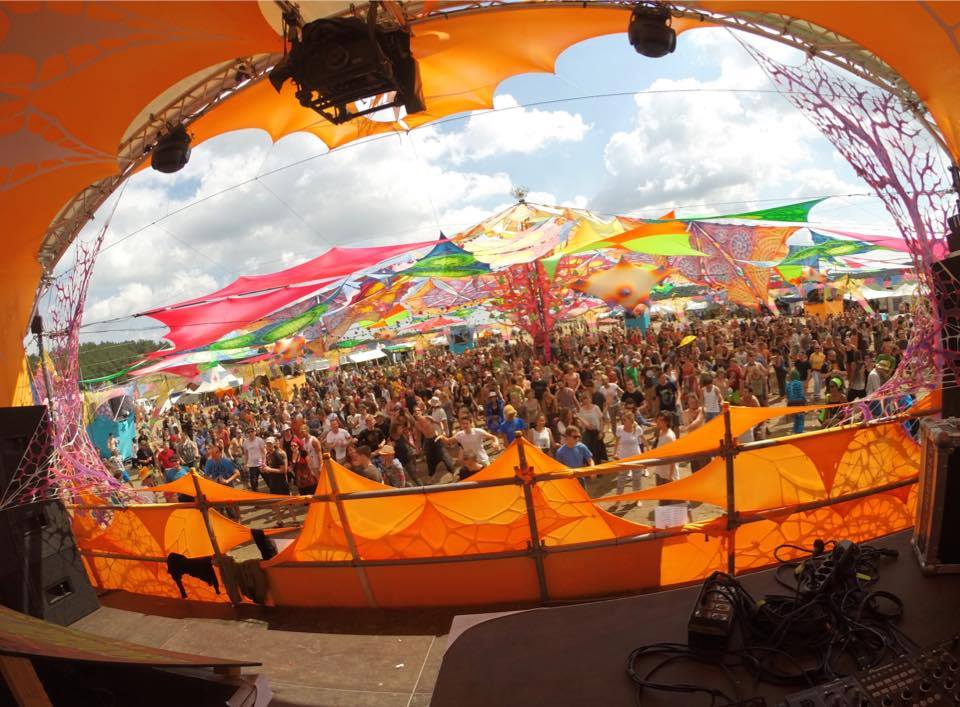 Shankra Festival 2016
---
Lostallo, SWITZERLAND
20 July – 24 July 2016
Website - https://www.shankrafestival.ch/
The first edition of Shankra Festival 2015 was an adventure of its own kind. It's not about quantity. It's about quality. A big enough main floor and a small forest chill-out. Located in a beautiful valley in Southern Switzerland near Italian border in a small Lostallo village.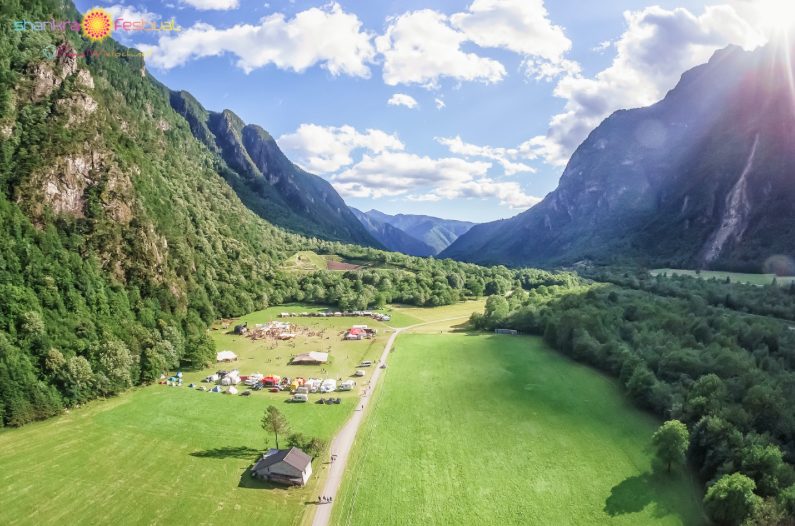 S.U.N (Solar United Natives) Festival 2016
---
Csobánkapuszta, HUNGARY
18 July – 23 July 2016
Website - https://solarunitednatives.org/
Solar United Natives is a virtual community on one hand, with members all around the world, and a small but growing community in a green valley of northern Hungary (land of previous S.U.N. Festivals) and in the surrounding villages. The idea grew out of the Hungarian Goa scene, but it aims to do more then merely presenting a big festival every year – the profit from the events goes back to developing a sustainable community.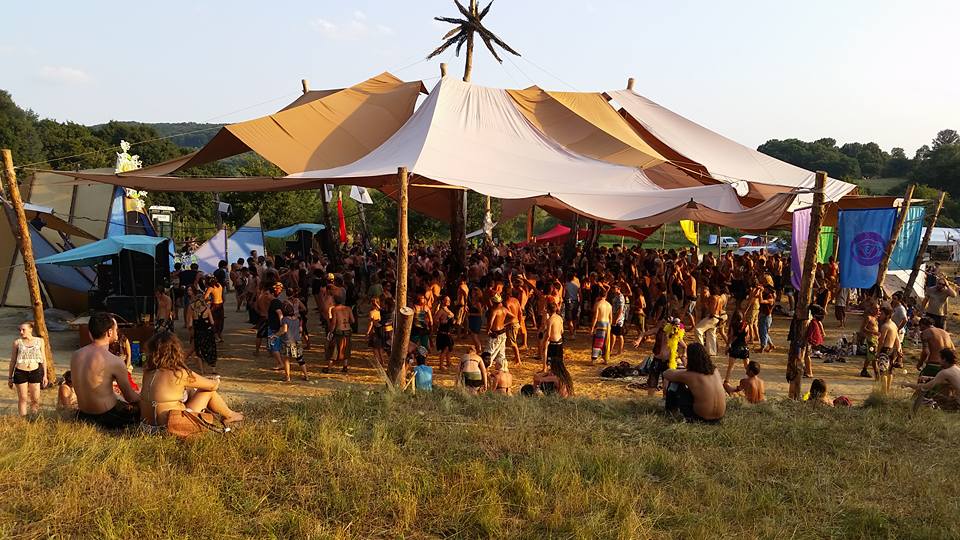 Vuuv (VooV) Festival 2016
---
Putlitz, Germany
22 July – 25 July 2016
Website - https://www.voov-festival.de/
The days grow longer, the temperature is rising and so is our sense of anticipation: the VooV is approaching and we are already dreaming of that carefree time full of energy, bliss and dancing! Just as colourful and lively as your personalities is the new radiant steampunk-inspired décor series by MAE & MOA which will have its premiere on the VooV! In the daytime, the shop street displaying crafts, clothes and international delicacies will invite you to stroll, chill and enjoy, while the night will be illuminated by a kaleidoscope of multicoloured lights and visual arts, topped by the legendary VooV laser-show. All accompanied, of course, by that vibrant exciting beat which will move you to move your feet and body and dance, dance...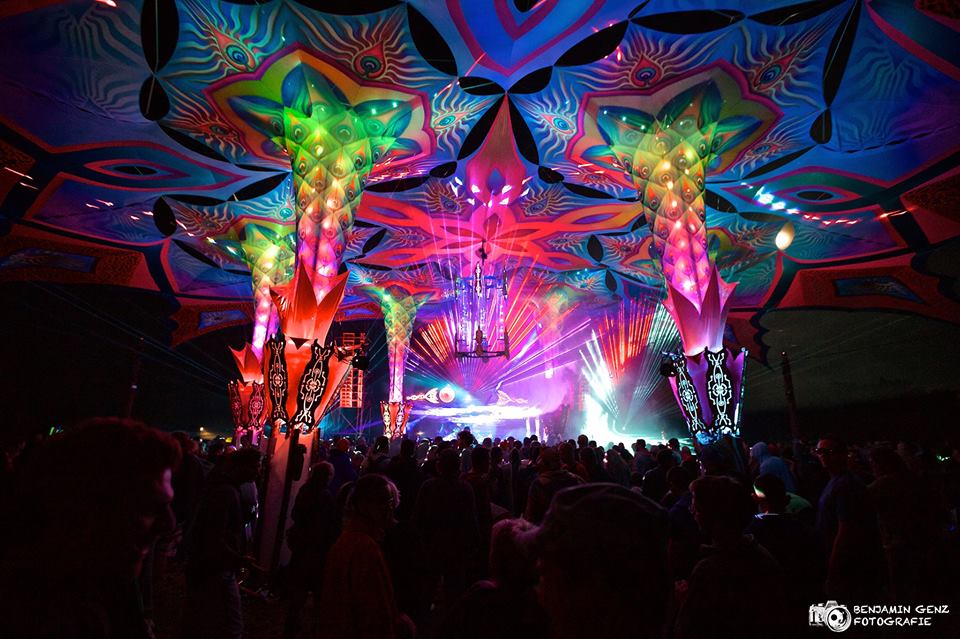 MoDem Festival (Momento Demento) 2016
---
Primislje, Croatia
25 July – 31 July 2016
Website - https://www.modemfestival.com/
Momento Demento is psytrance collective based in Croatia that promotes fresh psychedelic sounds from global underground scene. Filled with natural eye-candy, you can expect waterfalls and old windmills dating back to the 18th century with a little exploring. If you like your Psytrance a bit darker and heavier ala forest and darkpsy, this one might be for you.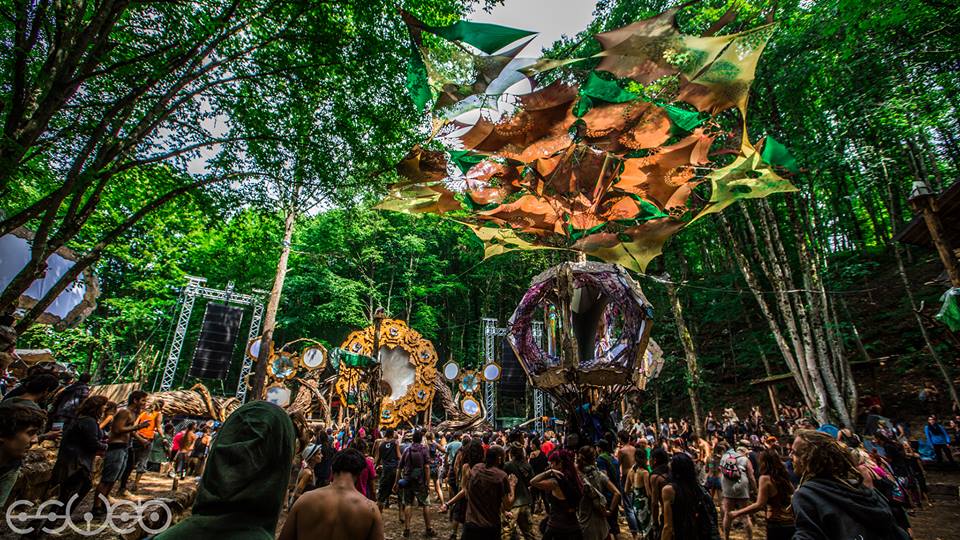 OZORA Festival 2016
---
Ozora, Hungary
1 August – 7 August 2016
Website - https://ozorafestival.eu/
Ozora Festival is an ever growing entity, an alternate way of thinking, a glimpse into what can be achieved by the collective spirit. For just over a week we come together in a way so natural to us, yet so unfamiliar from the world we know, to celebrate life and create magic which will resonate with us long after the festival gates have closed, and the last Ozorian has wondered from paradise.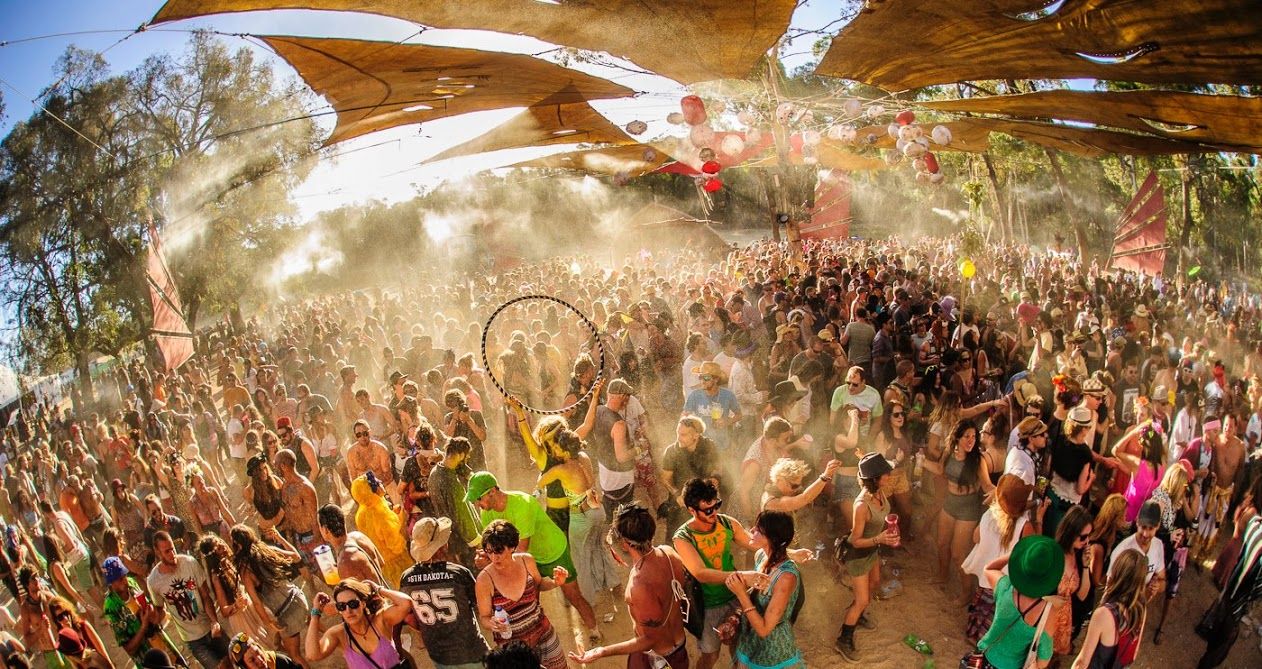 BOOM Festival 2016
---
Idanha-a-Nova Lake, Portugal
11 August – 18 August 2016
Website - https://www.boomfestival.org
Boom Festival began in 1997 as a psychedelic trance music festival with a main stage and a lounge area with mellow, "chill-out music" Boom's main focus is to integrate a sustainability ethos with arts and culture. By design, it does not provide corporate entertainment or sponsors. The key goal is to provide a transformational festival for people of different ethnic backgrounds, nationality and ages. In its own words, "Boom is not only a festival, it is a state of mind. Inspired by the principles of Oneness, Peace, Creativity, Sustainability, Transcendence, Alternative Culture, Active Participation, Evolution and Love, it is a space where people from all over the world can converge to experience an alternative reality.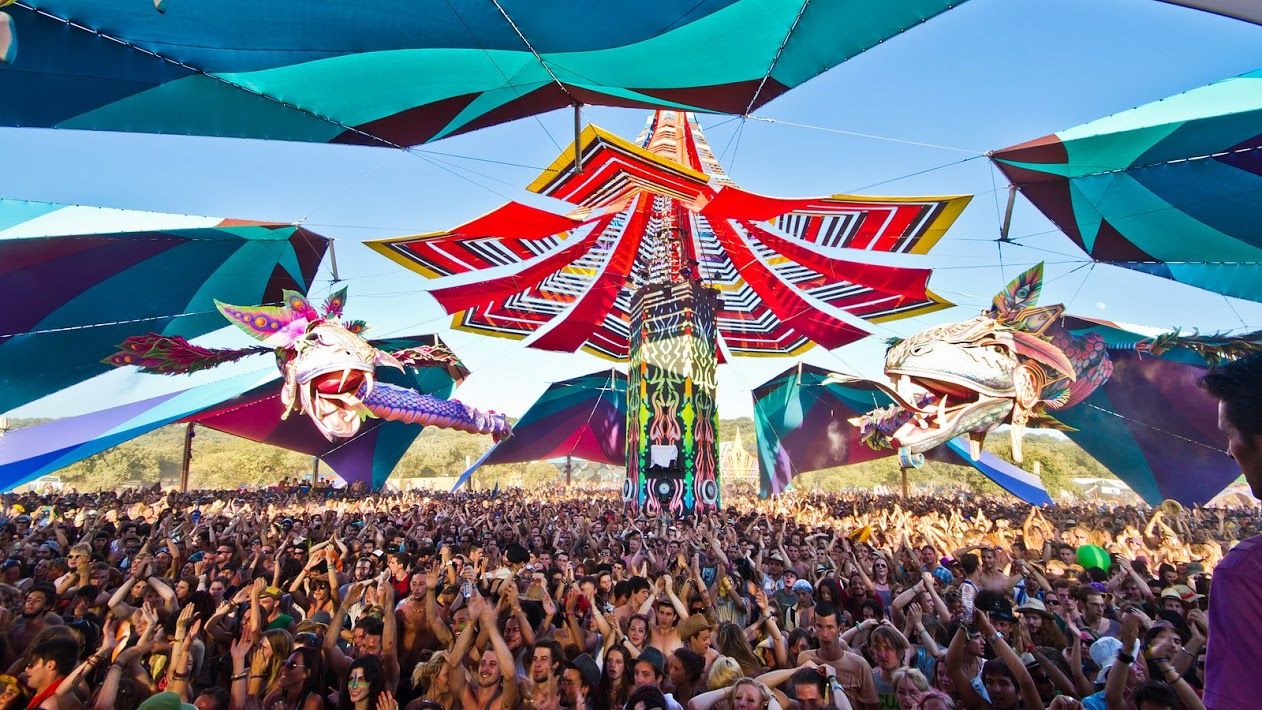 Psy-Fi 2016
---
Leeuwarden, Netherlands
24 August – 28 August 2016
Website - https://www.psy-fi.nl/
Psy-Fi is a Psychedelic music and arts festival in the Netherlands created through passion, love and unity. Close to the city of Leeuwarden lays a beautiful green oasis with ancient forests, sunny beaches, swim lakes and quiet places.

Lost Theory Festival 2016
---
Cabaloria, Spain
23 August – 29 August 2016
Website - https://www.losttheoryfestival.com/
Lost Theory Festival known as Croatia's Woodstock. Each year, the festival brings in musicians from the psychedelic, masala-land, experimental and dub-forest genres. Festival also feature art installations, yoga, juggling and hula hoop workshops, dance performances, lectures on gardening and archaeology and an outdoor cinema.
In 2016 festival is evolving, transforming and relocating to Spain! Idyllic location, on the border of Cabalori (Sotoserrano) & Riomalo de abajo(Caminomorisco).