Meet The Artist - Lobsang Melendez Ahuanari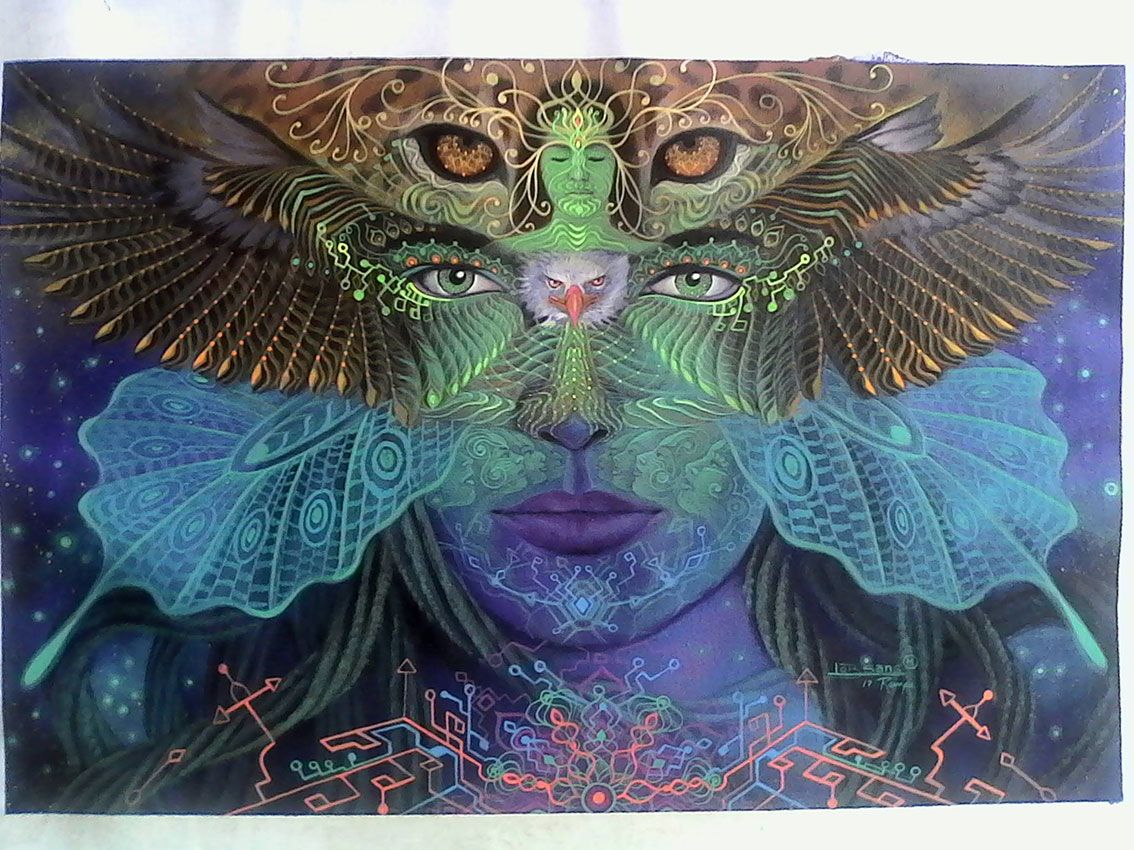 We are really proud and honoured to welcome one of our favorites artists. Meet the Lobsang Melendez Ahuanari.
"My name is Lobsang Melendez Ahuanari. I am a visionary artist from the Pucallpa Academy of Arts in the Peruvian Amazon. After five years of painstaking study of painting practice and its different techniques, I decided to follow the teachings of the ancient medicine of my ancestors. Thanks to this profound process of transmutation, I can gradually widen my consciousness and connect more with this invisible world that surrounds us and thus receive different visions, dreams and intuitions coming not only from plants, but also from higher dimensions".
"My idea and my project are to let the flow of this sacred inspiration into me, therefore into my art, without the interference of the mind. I want to share the pure essence of my experiences, especially these precious healing energies, with all those who resonate with that state of mind".
Scroll down to see part of his galery.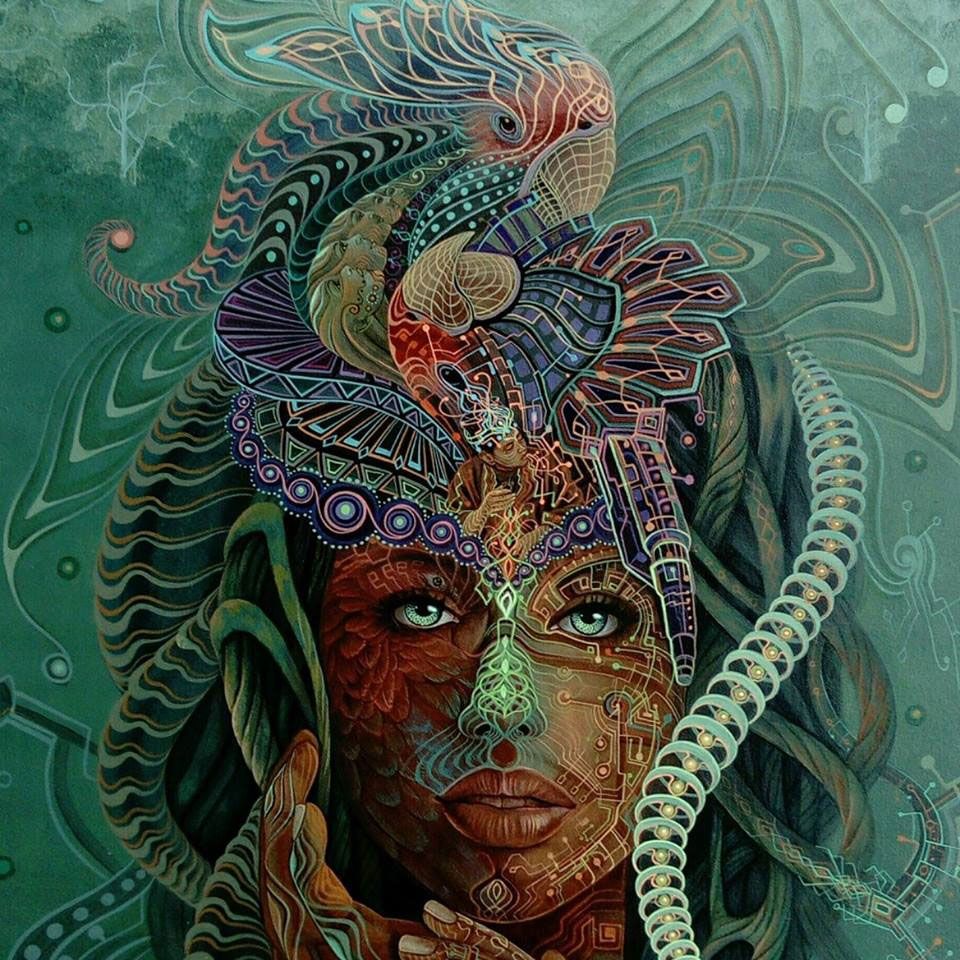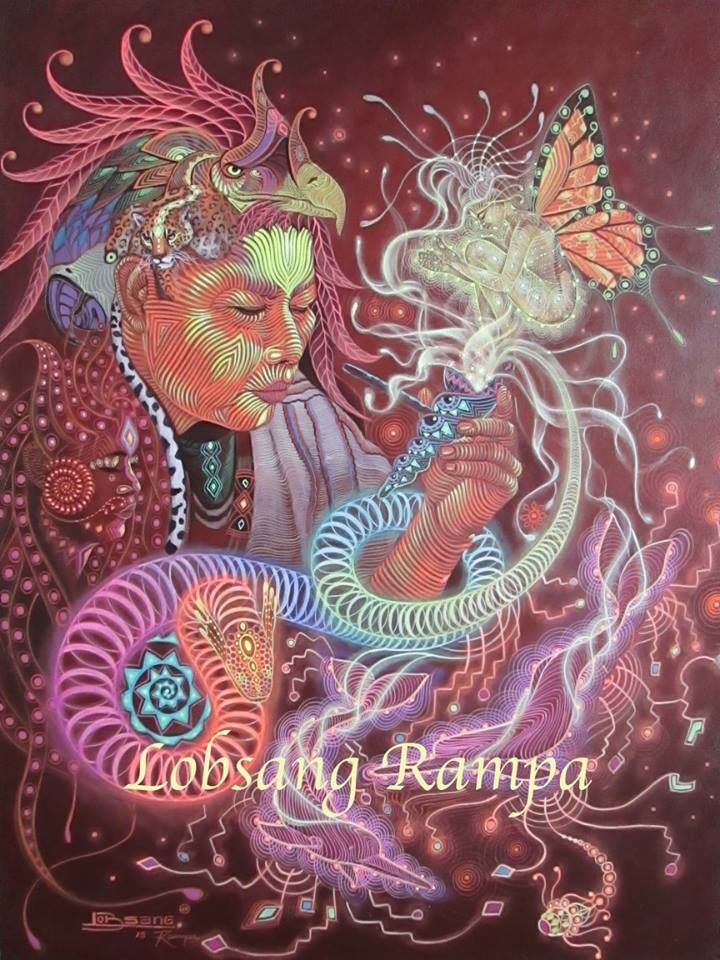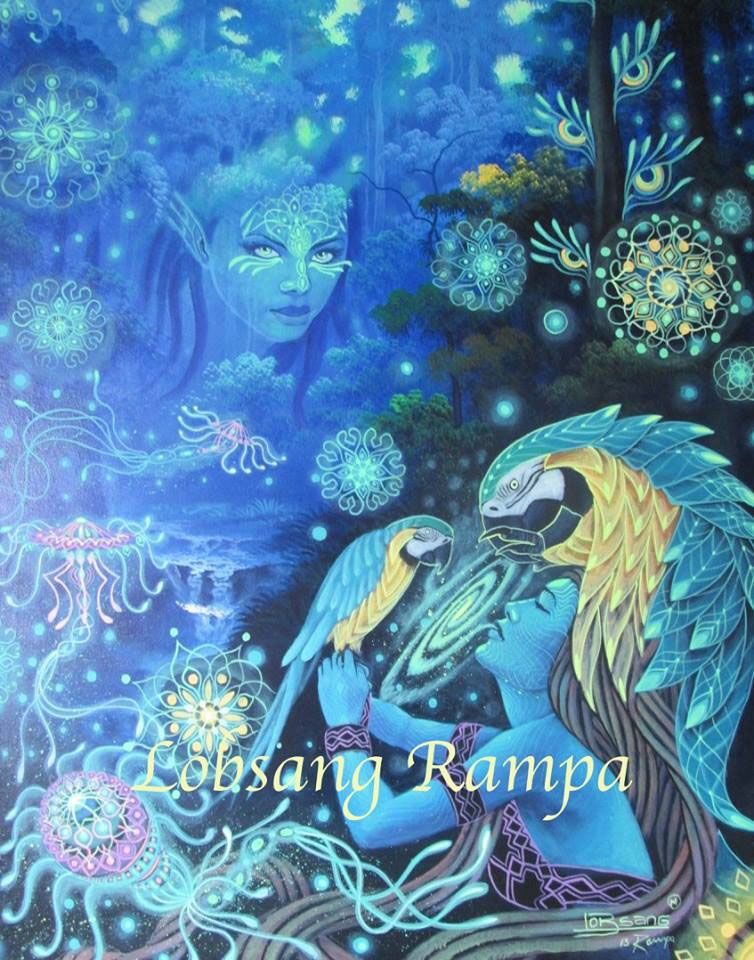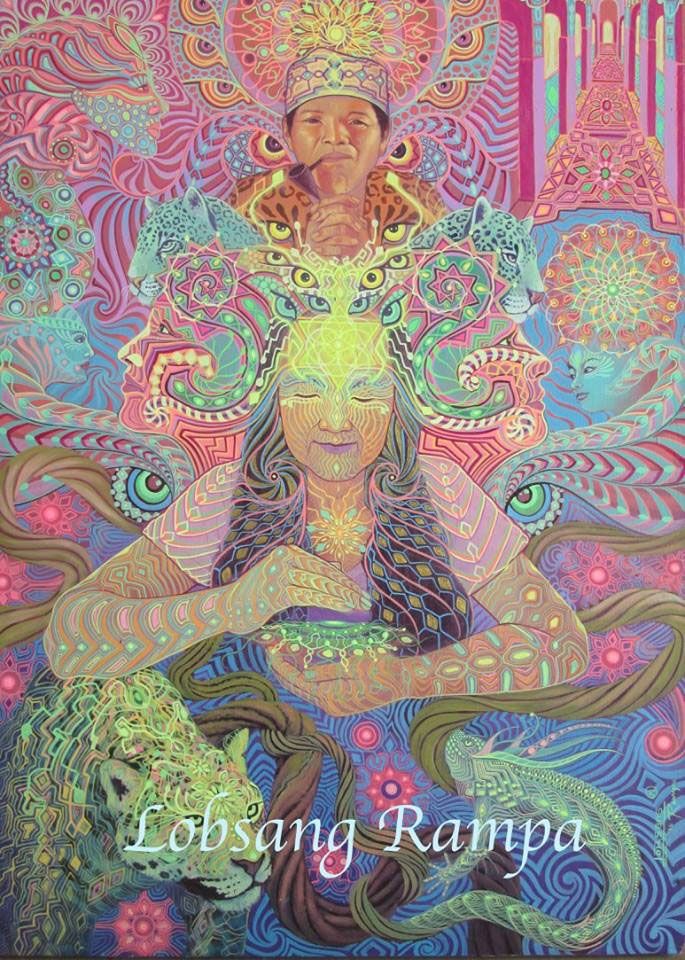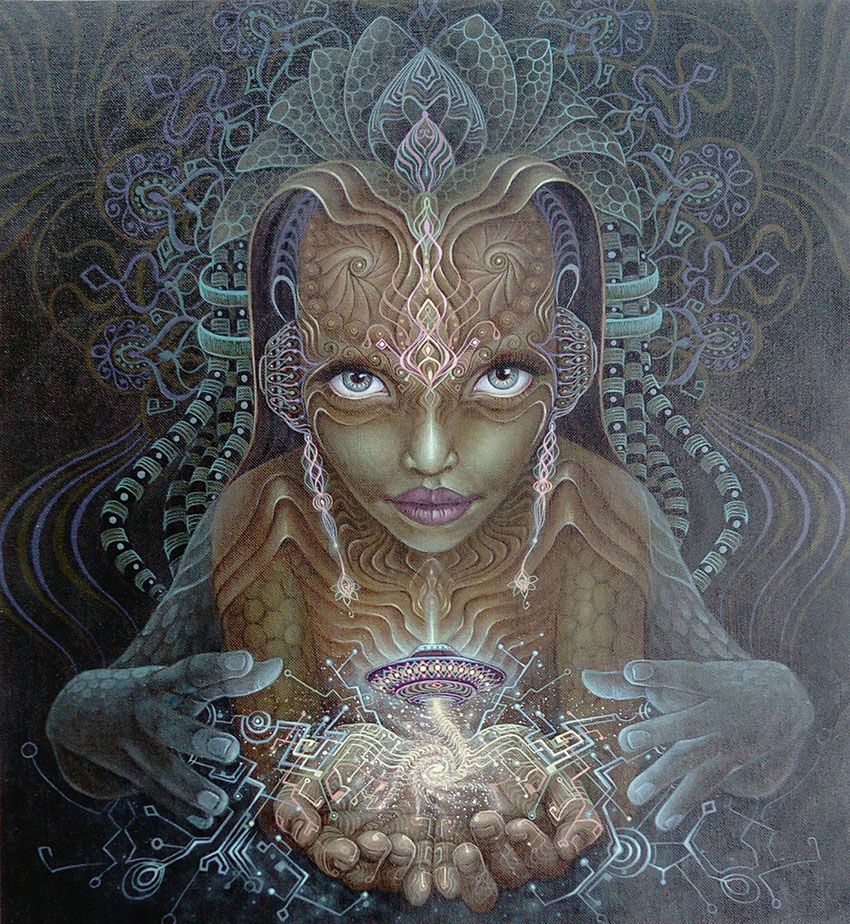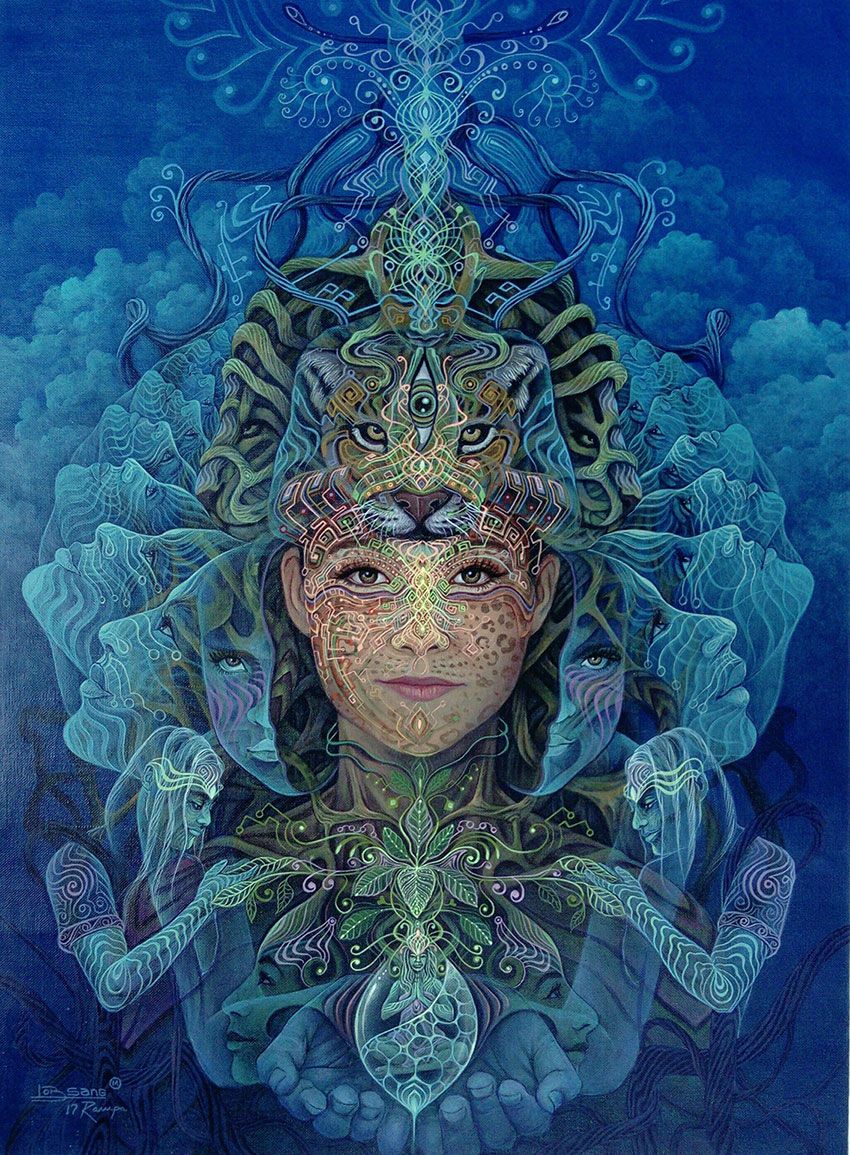 Connect With Lobsang Melendez Ahuanari